Did King Albert get a pay rise after all?
The Belgian Finance Minister, Steven Vanackere (Flemish Christian democrat), is to examine whether the grant that the royal family receive from the treasury has been frozen as stipulated by the government coalition agreement.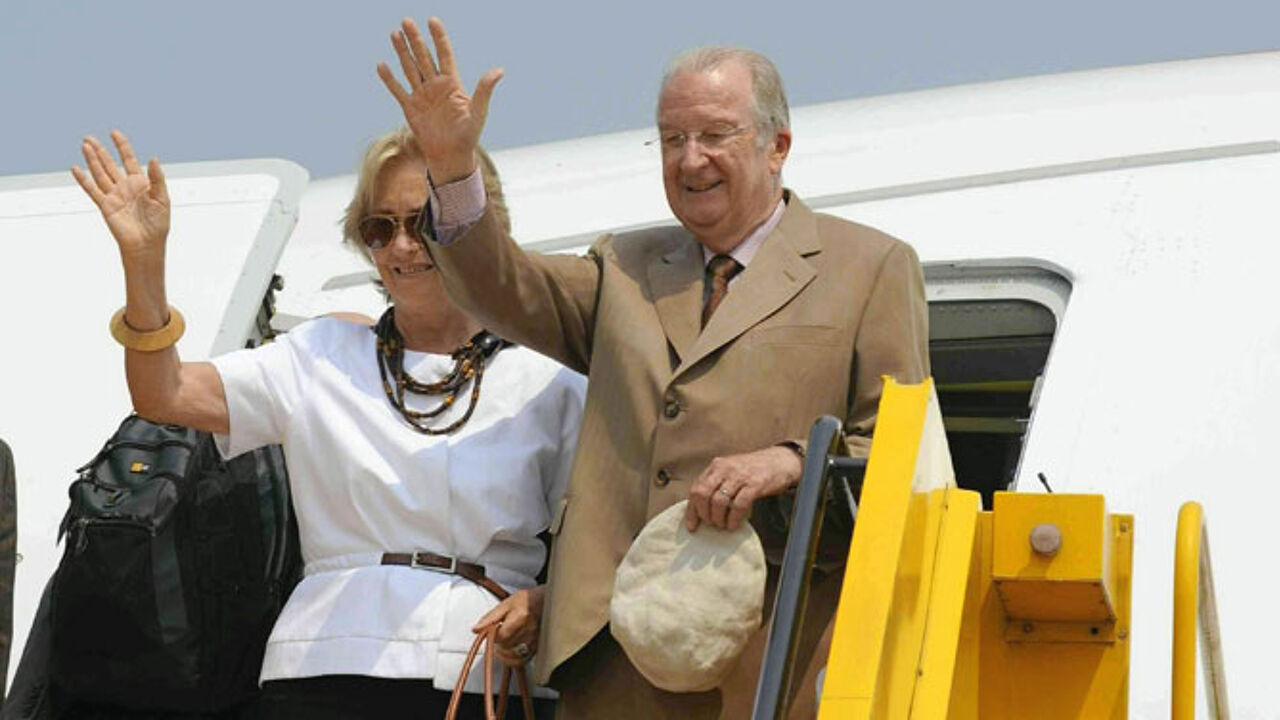 The coalition agreement says that the royal grant is frozen for two years. Two opposition parties, the Flemish nationalist N-VA and the far-right Vlaams Belang both claim that the government is giving the royals 3% more, over 400,000 euros.
Finance Minister Vanackere has given a commitment to examine the way in which the grant is calculated and he will take action, if need be:
"I'm confronted with a remark by an MP. I will have to check the matter, but as is the case with all the agreements contained in the coalition accord, I'm convinced that it is being loyally carried out. If we have made a mistake, we will be the first to put it to rights. However, I'm going on the premise that what was voted in Parliament complies with the logic of the government accord and you know that we have asked everybody to make a contribution to obtain a balance and there are no exceptions to this rule!"
Earlier N-VA lawmaker Theo Francken pointed to the King's Christmas address in which King Albert said that everybody had to make a contribution to tackle the crisis, but insisted that over 2012 and 2013 the royals were getting a 3% rise and the grant was not being frozen.