Woman brutally abducted and raped
It has emerged that a 19-year-old woman was the victim of a violent abduction and rape in the Antwerp town of Turnhout on New Year's Eve. Two suspects have disappeared without a trace.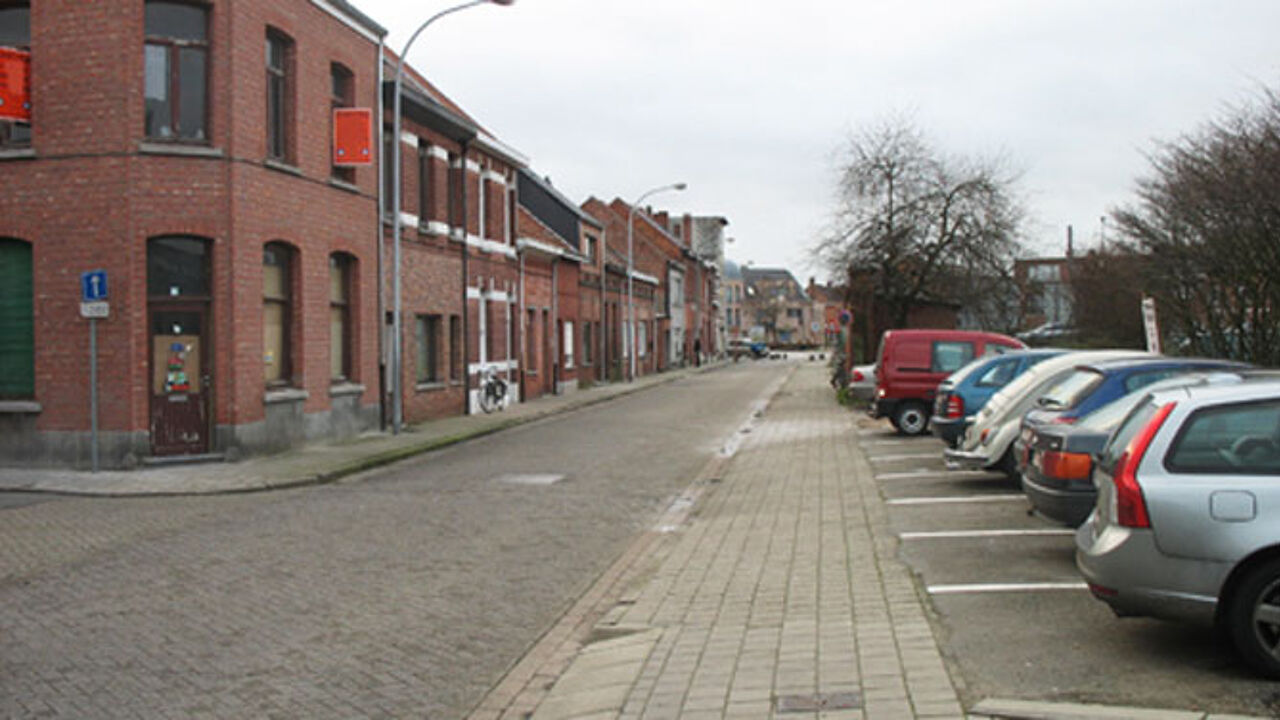 The woman left a New Year's Eve party together with her boyfriend, but when she continued her journey alone she was attacked and dragged into a delivery van in the centre of Turnhout. A blindfold was also immediately placed on her eyes.
Maud Mampaey of the prosecutors' office: "The victim only noticed that she was being driven along the motorway. She was assaulted and raped in the vehicle. She was probably driven to the Netherlands where she was taken to a house where further acts happened."
In the end the attackers left the woman by the wayside near the Dutch city of Eindhoven. Local residents then alerted the police. The search for the attackers will not be an easy one. Maud Mampaey: "The woman hardly saw her attackers. We can hardly give a description."