150 Belgian women have faulty French breast implants
Already five women in Belgium have had faulty breast implants manufactured by France's PIP company (Poly Implant Protheses) removed. Four of the women had the implants removed because they had started to leak. A fifth woman underwent surgery as a precaution.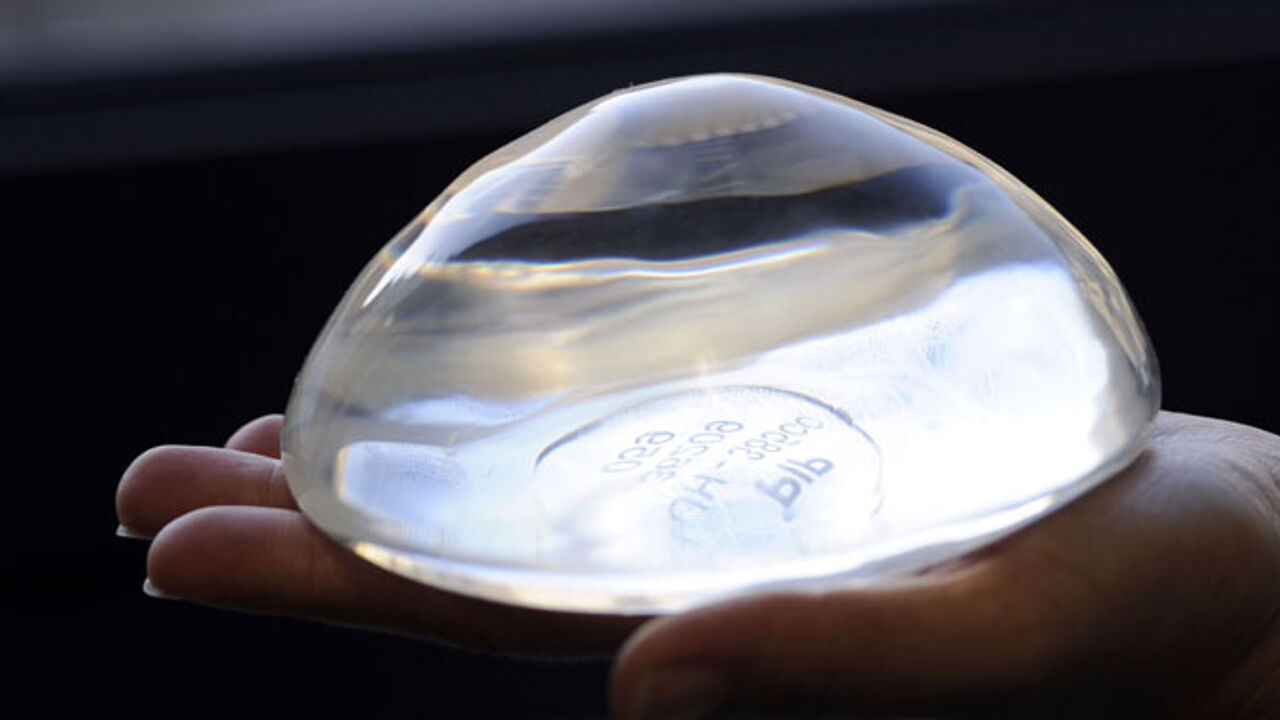 The French company that manufactured the implants using cheaper, inferior quality silicones has meanwhile gone out of business. Abroad several countries have urged the removal of the implants. In France the government is paying for the procedure.
Some of the implants were used as part of aesthetic surgery, but also women who suffered breast cancer have had them implanted. In Belgium 150 women have PIP implants. This compares to 30,000 in France and 40,000 in the UK.
The operations in Belgium were carried out in private hospitals.
Ann Eeckhout of the Medicines' Agency: "Fortunately the implants used in Belgium were all used in aesthetic surgery in small, private hospitals. As a result far fewer implants have been used here than in many other countries."