96-year-old woman dies after attack in nursing home
Public prosecutors in the East Flemish town of Dendermonde are looking into the death of a woman in a nursing home in the city.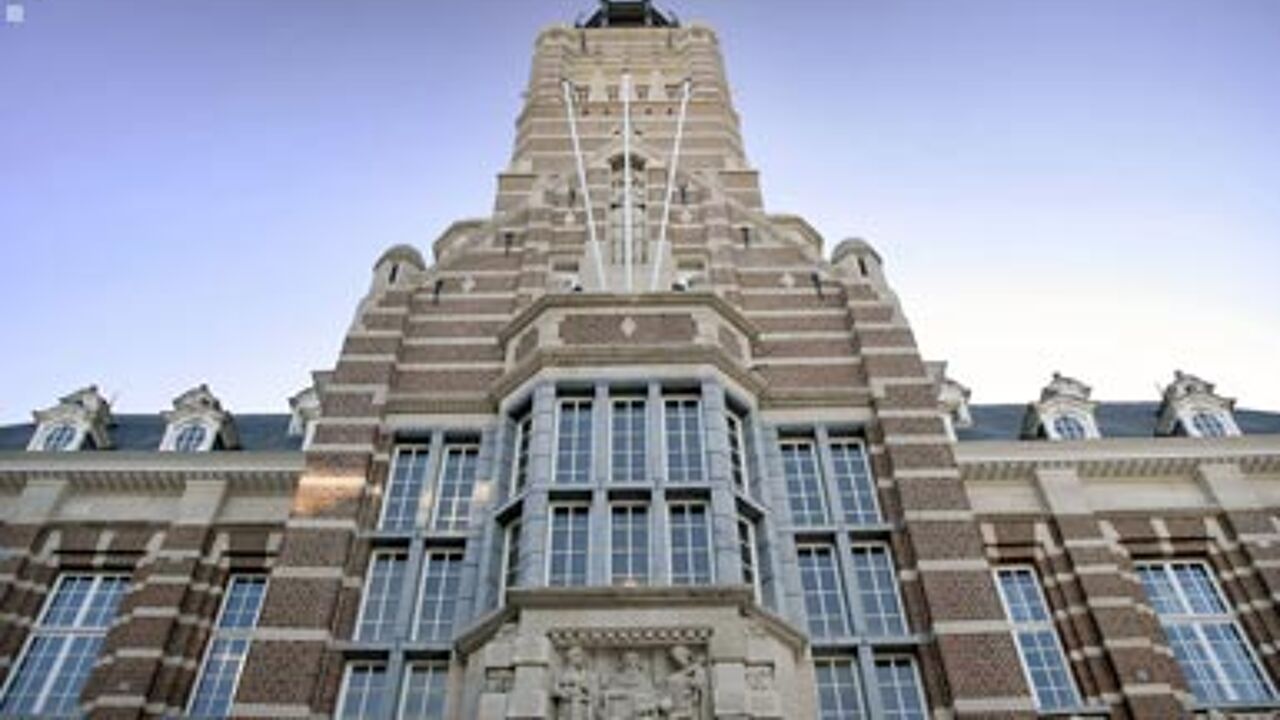 A 96-year-old woman from Wetteren, who was suffering from dementia, was attacked by a nurse after the nurse had been insulted.
It was the woman's granddaughter who first discovered the injuries a day later. The woman's body displayed bruising and strangulation marks.
Prosecutors will now examine whether the woman's death is linked to these injuries. The nurse has been suspended.