Cyclist Bart Wellens experiences organ failure
Cyclo-cross cyclist Bart Wellens was unfit for the Belgian Championships held in Hooglede-Gits on Sunday. Wellens, aged 33, came down with a high temperature on Saturday.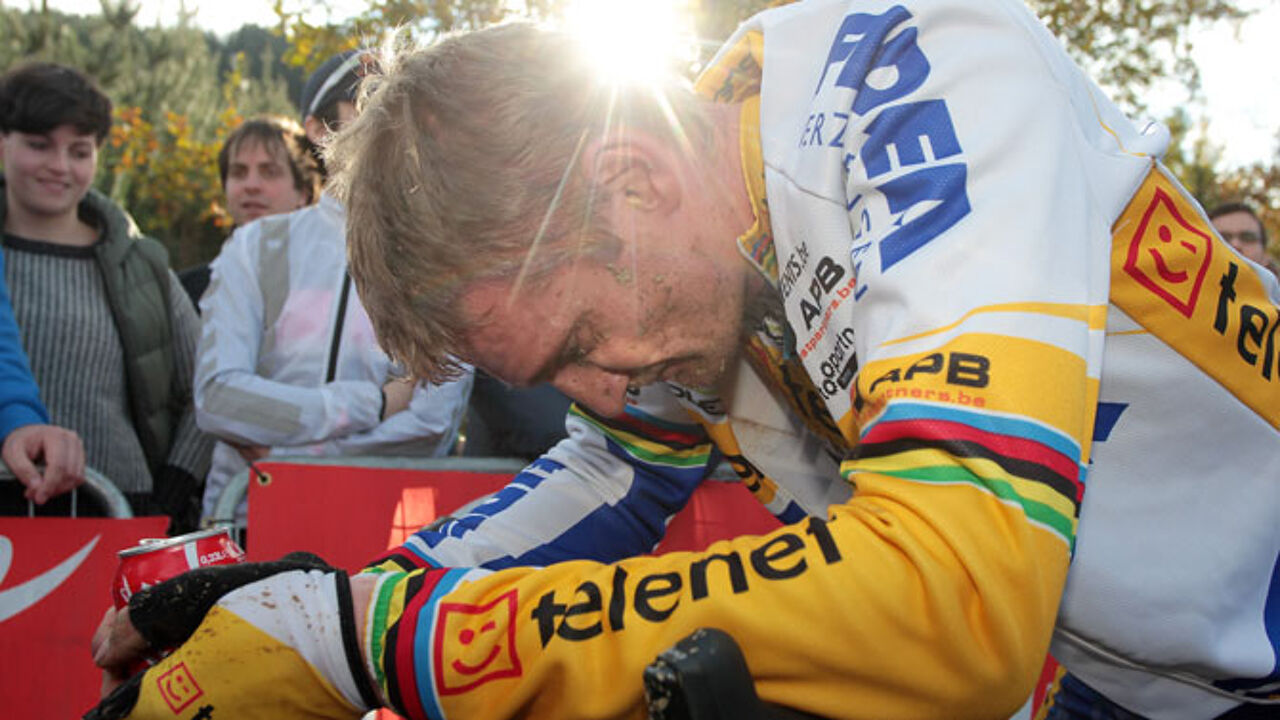 He also experienced heart problems and several organs failed. He is in an Antwerp hospital but his situation is now described as stabile. For him the 2012 cyclo-cross season is over.
On Saturday Wellens had a temperature approaching 40° Celsius. He also developed problems linked to a heart muscle. He was first taken to a hospital in Geel and then rushed to Antwerp University Hospital.
He is now in the intensive care ward. Overnight his kidneys and liver failed. His heart is only working at 10% capacity. At present doctors are mystified by what happened. Stress could be part of the cause. Wellens trained intensively on Saturday and has always stressed his ambition of winning the Belgian championships.
Belgium's Sven Nys won the event for the eighth time. Niels Albert was second and Rob Peeters third.