The world famous Grottos of Han in the Ardennes are flooded. The grottos frequented by thousands of Flemish tourists every year are largely out of bounds for the minute because of the large quantities of water that have amassed there.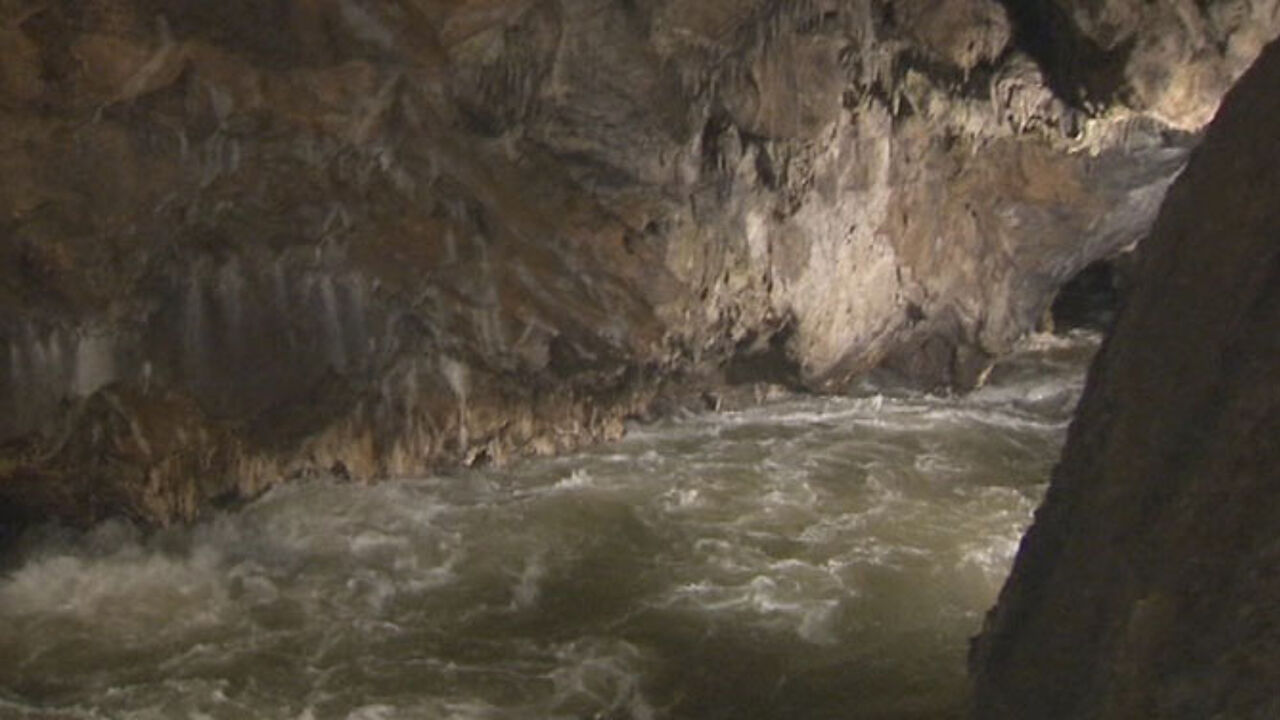 The leading Walloon tourist venue is located near the River Lesse. Thanks to the recent abundant rainfall the waterway has burst its banks. The level of the Lesse stands one metre above its normal level.
Though most of the grottos cannot be visited just yet special guided tours are being organised as the flooding provides an exceptional sight.