No pay rise for Belgian ministers after all
Official documents had suggested that Belgian cabinet ministers and secretaries of state in the new Di Rupo Government were in line for an 8% pay rise in violation of the 5% cut as set out in the Coalition Agreement. The Government has meanwhile denied that ministers will get a pay rise and is insisting that the promised pay cut will be implemented.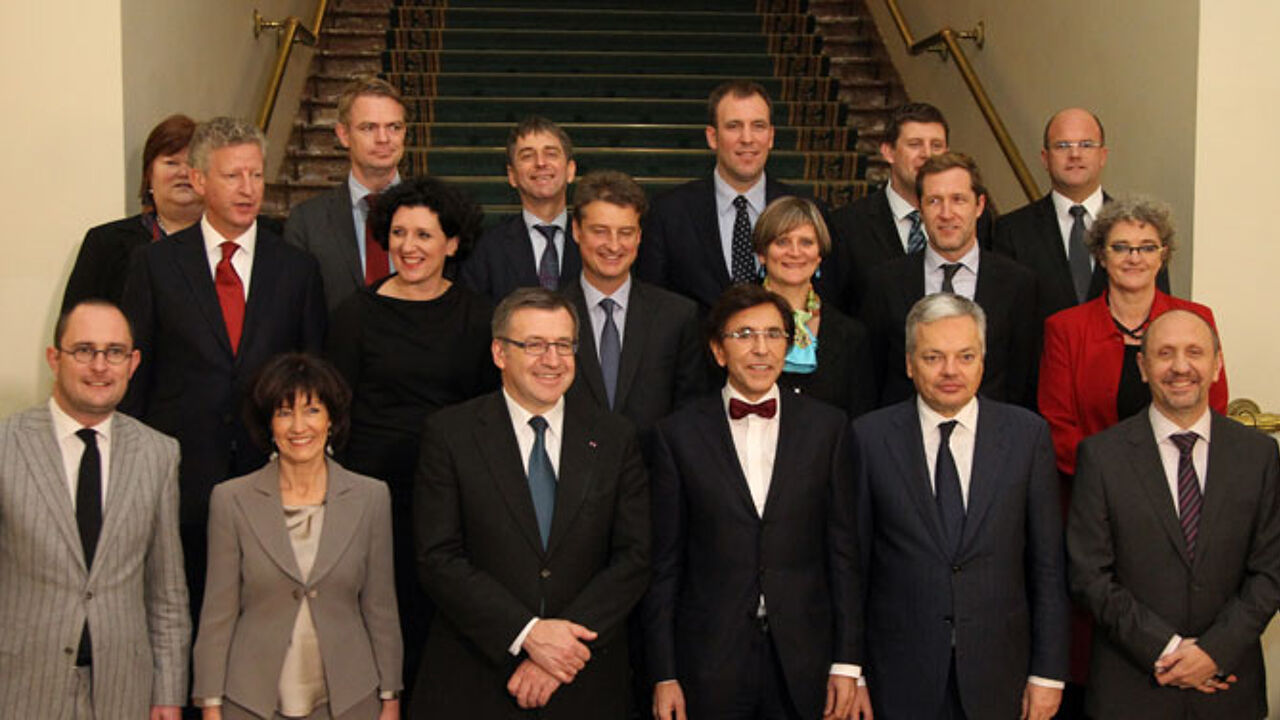 Opposition Flemish nationalist lawmaker Ben Weyts had obtained a document that was drawn up by the Prime Minister's chancellery using figures from the last government. The cabinet meeting document dated 16 December 2011 details an 8% pay increase for ministers and secretaries of state.
Spokesmen for Belgian Premier Elio Di Rupo (Francophone socialist) and Finance Minister Steven Vanackere (Flemish Christian democrat) have both confirmed that the salaries of ministers and secretaries of state will undergo a 5% cut. This will happen via an amendment to the document, but meanwhile the damage has been done in public perception.
An "administrative error" has been made in the document that Mr Weyts obtained.
The Coalition Agreement states: "Efforts are being asked of all citizens. It is quite logical that politicians too make a contribution. Ministers' salaries will be cut by 5%." Secretary of state Servais Verherstraten (Flemish Christian democrat) told VRT News that the political decision contained in the Coalition Accord will be implemented in full.
Speculation about a government U-turn follows Saturday's claims that the royal family's grant hasn't been frozen as stipulated by the Coalition Agreement.
The Flemish nationalist opposition remains incandescent. Ben Weyts: "This is too sordid."
Mr Weyts also castigated the number of people working in ministers' private offices: "There may be fewer offices, but staff numbers have gone up!"