Prison staff shortage: "We don't need machos"
The Belgian authorities intend to hire a thousand new prison guards this year. The figure is significantly up on the year. The extra guards are needed to staff new prisons and prison expansions.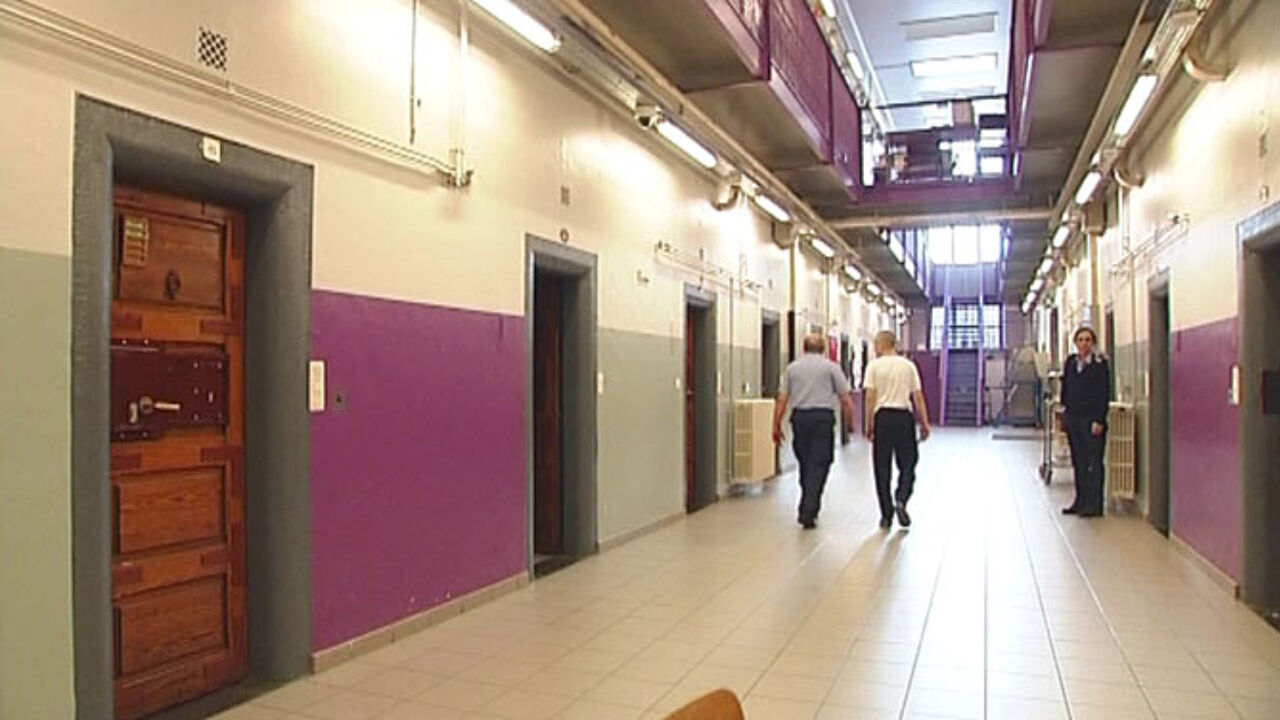 A staff shortage threatens because the average age of prison guards is high and many employees leave the profession early because it is physically and mentally extremely demanding.
The prisons of Sint-Gillis (Brussels), Turnhout and Wortel are being expanded. There are also plans for new penitentiaries.
As far as Dutch-speakers are concerned staff shortages are most pronounced in Antwerp, the Kempen District and Brussels.
The government's recruitment agency Selor will supervise the hiring. Selor notes that in these uncertain times there is great interest in a job in prison, but that many candidates do not meet the desired profile.
Stefanie Billiet: "We don't need machos. At the same time you do need a strong personality to ensure that they don't tramp all over you in prison."