Deputy Premier attacks Roman Catholic leader
A senior government minister has lashed out at the leader of Belgium's Roman Catholics, Archbishop André-Joseph Léonard. The Belgian Social Affairs Minister Laurette Onkelinx (Francophone socialist) says that Belgium's faithful 'deserve another representative'.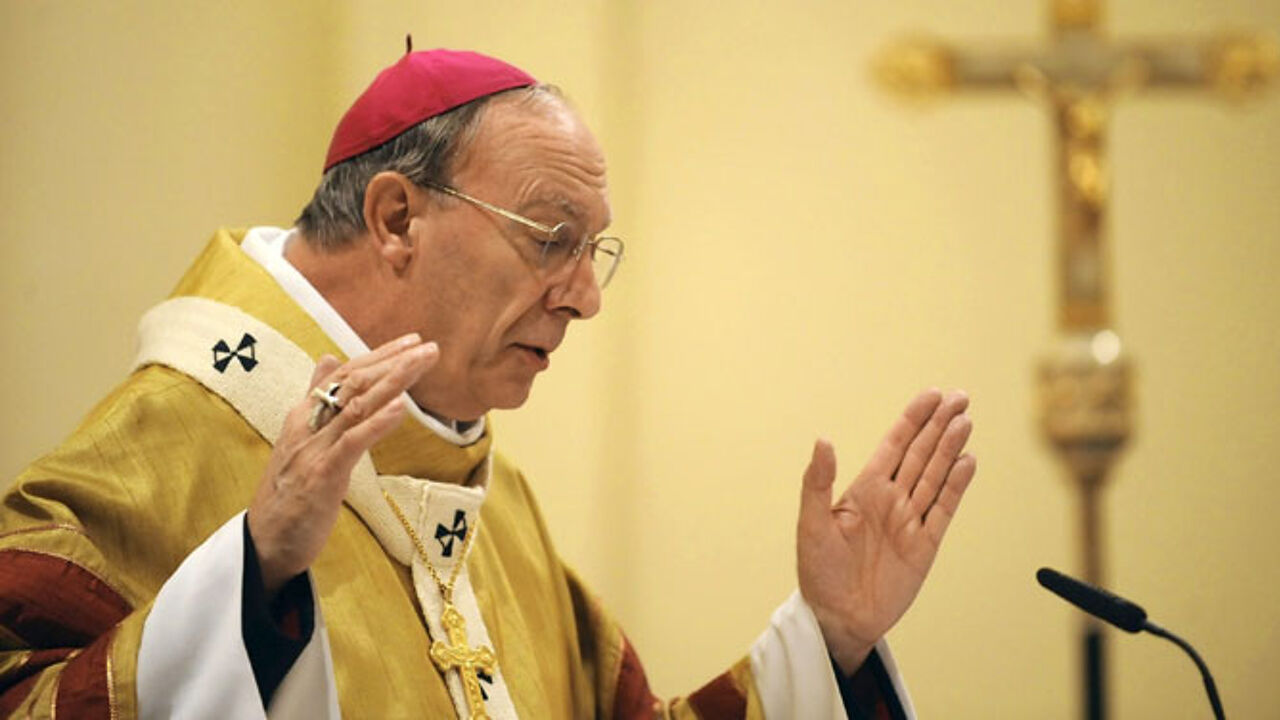 The Belgian primate has regularly courted controversy with his pronouncements. In his latest book 'Acting as a Christian in Life and the World' André-Joseph Léonard says that he regrets that parliament using the majority principle takes the right to make decisions about the development of sexuality, the difference between man and woman, the meaning of the word 'marriage', the metaphysical relationship between man and finality and death and the quality of embryos.
Deputy Premier Laurette Onkelinx says that she dislikes provocations targeting democracy.
Earlier pronouncements by the Archbishop about gay people and AIDS also triggered a storm of outrage.