Far more women have faulty French breast implants than thought
Belgium's public health ministry has confirmed that 674 women in Belgium have undergone plastic surgery involving faulty French breast implants. The implants produced by France's PIP company are made using cheap, inferior silicones.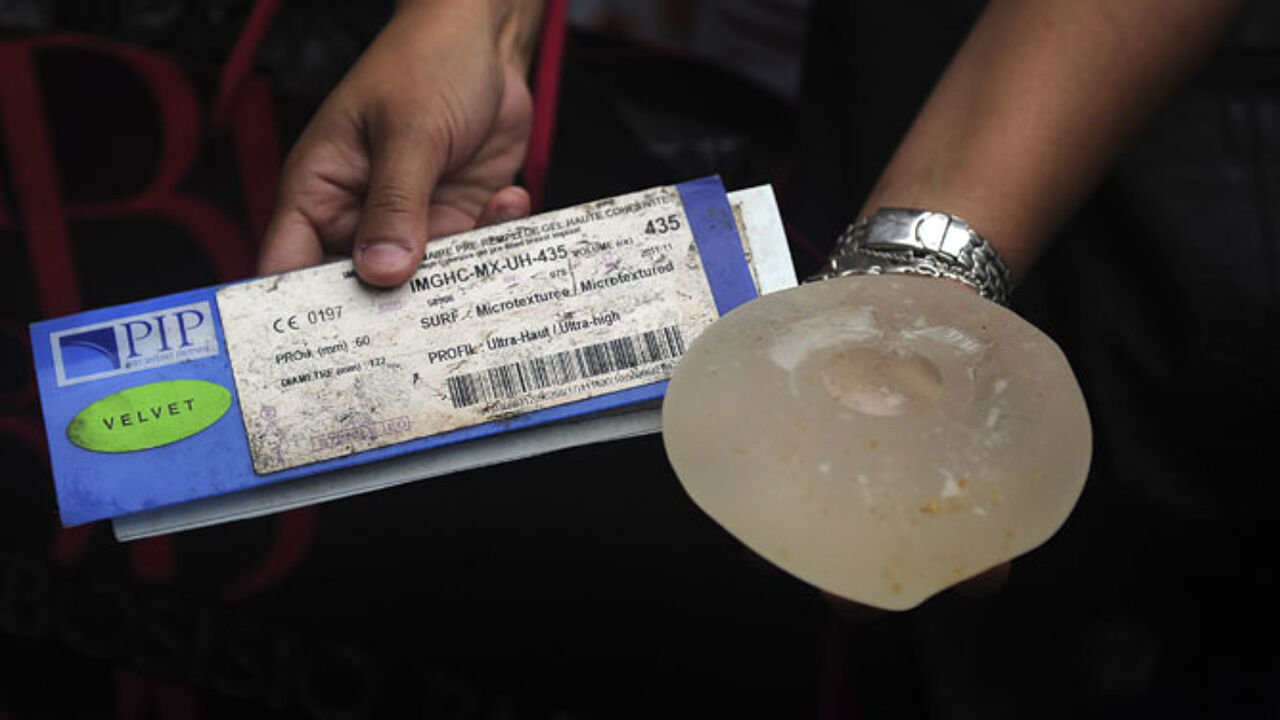 The figure, 674, is four times higher than initially thought. Belgian Public Health Minister Laurette Onkelinx (Francophone socialist) now wants all operations involving implants to be registered.
There are fears that the PIP implants could leak. Patients are now being urged to seek advice from their doctor. If the implant tears there is a danger of an infection.
Patients who have the implants removed will be compensated by the health insurance. In future all forms of implant operation could be registered including hip and knee replacement operations.