Homeless man suffers severe burns
A homeless man sustained severe burns after the mattress he was sleeping on was set alight.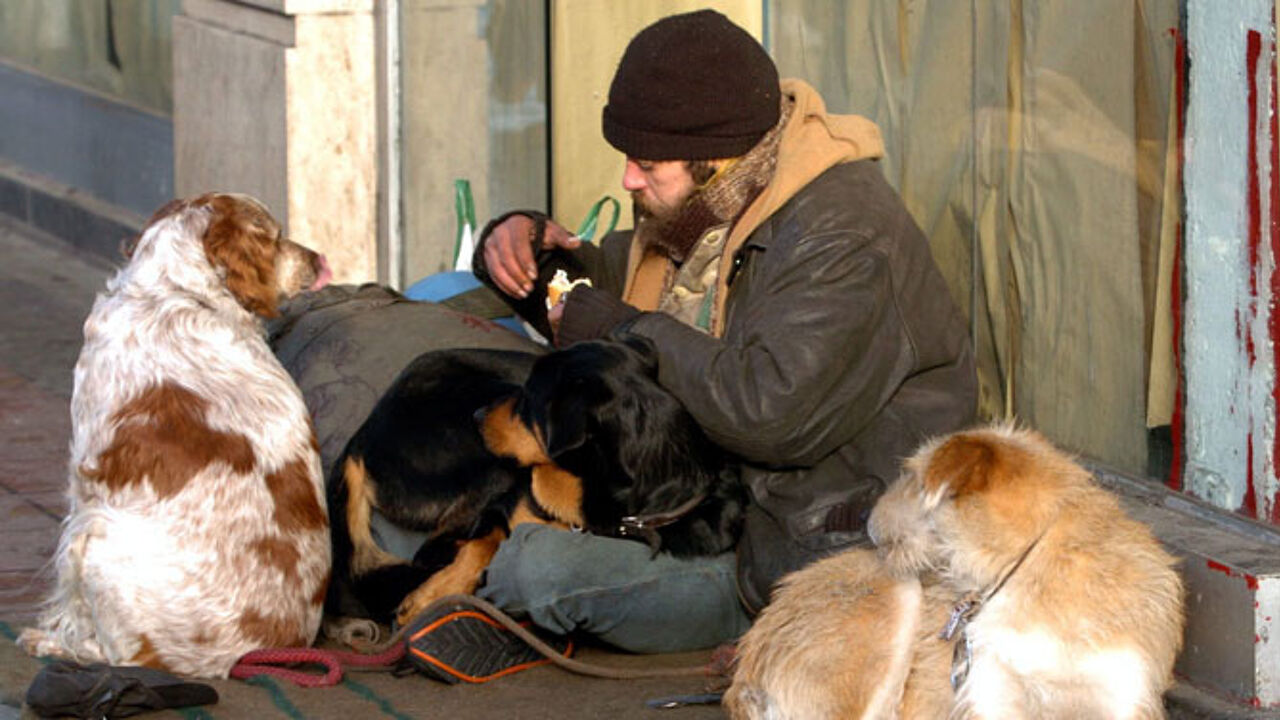 The incident happened at the Brussels North Station on Sunday. Persons unknown set light to the mattress on which the homeless man was sleeping during the night.
The victim was rushed to the burns centre at Neder-over-Heembeek in Brussels and is not in a life-threatening condition. The police are trying to identify the arsonists but so far have few leads.
(The man pictured was not the victim of the attack.)