King Albert has adopted the spirit of austerity that has Belgium in its grip and intends to foot the bill for certain expenditures that until now have been paid for by the federal authorities. In this way the royals hope to deflect criticism that they are not making an effort to economise like all other Belgians.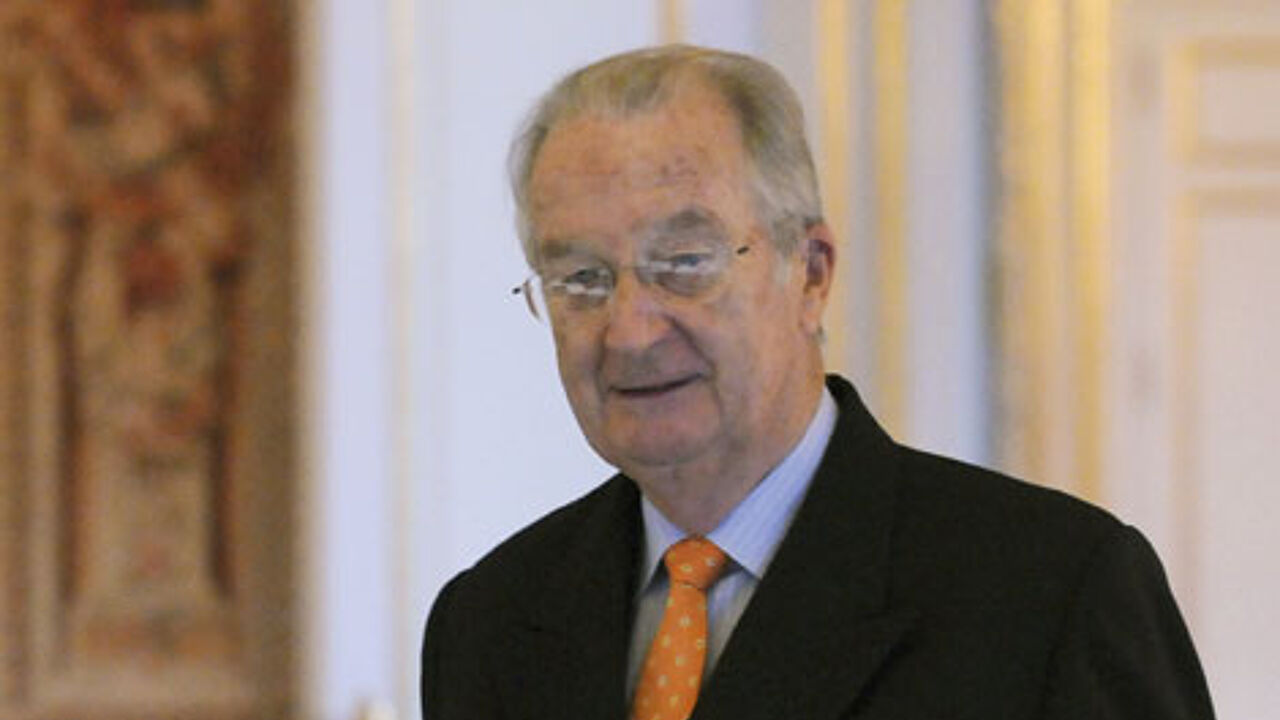 Last week the Belgian royals were criticised after it emerged that the grant to the king to cover working costs will have to go up by 3% because this is laid down in the Belgian Constitution. Earlier the Coalition Government had indicated that it wanted to freeze grants to individual members of the royal house for two years in a row.
King Albert is now hoping to meet these concerns. The royal palace has explained that in future the king could pay for renovation work on royal palaces when it used to be the Buildings Agency that footed the bill.
Belgian Finance Minister Steven Vanackere (Flemish Christian democrat): "A number of rules are enshrined in the constitution. Some figures are set at the beginning of a reign. This being said budgets are forecasts and it is possible not to spend as much as is laid down in the budget."
Quizzed whether he would advise the king to do so Mr Vanackere insisted that it was up to the king to speak his own mind.
Grants to royal princes and princesses as well as that of the Dowager Queen Fabiola will be frozen and they will lose out on 100,000 euros.