New single ombudsman for all consumer complaints?
The Belgian Consumer Affairs Minister, Johan Vande Lanotte (Flemish socialist),has unveiled plans for the creation of one single ombudsman service for consumers. Mr Vande Lanotte told VRT Radio that at present there are too many different ombudsmen and women as well as arbitration commissions.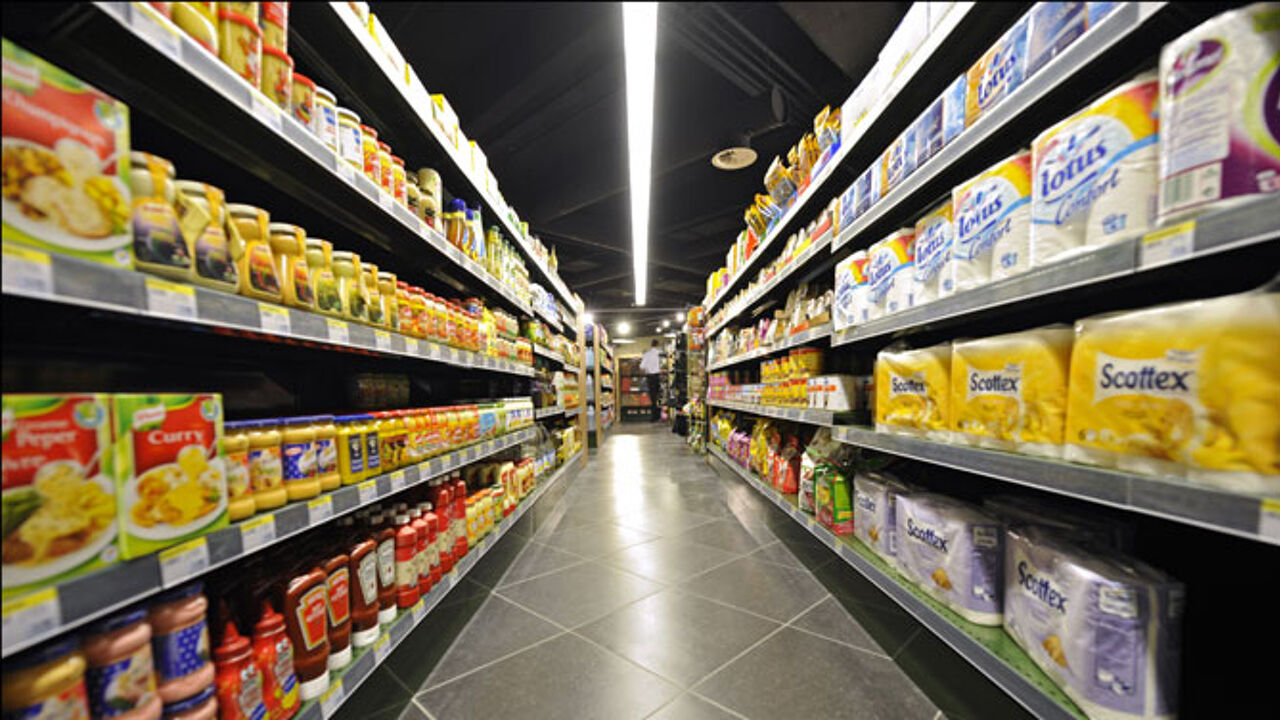 In future all consumer complaints could be sent to one and the same body. Mr Vande Lanotte insisted that Belgian law affords consumers great protection: 'As a rule our legislation is tighter than in many other countries.'
The Consumer Affairs Minister has greater concerns about the way this legislation is implemented: 'We've got several ombudsmen, but it's all rather fragmented. There are a number of arbitration commissions too and people often forget that they have rights because of the different jurisdictions'.
Mr Vande Lanotte is proposing a complete reorganisation and the creation of one single ombudsman service. The service's job will be to provide information, to act as a receptacle for complains but also as an arbitrator: "What we don't need is a piecemeal approach: disputes about travel here, energy there. There should be a framework so that the consumer knows where to address his complaint."