Police chase German car across Belgium
Some twenty police cars took part in a wild police chase in pursuit of a German-registered car on several Belgian motorways between 5AM and 6AM on Monday morning. The chase started on the Brussels Ghent motorway and then switched to the Ghent Kortrijk motorway.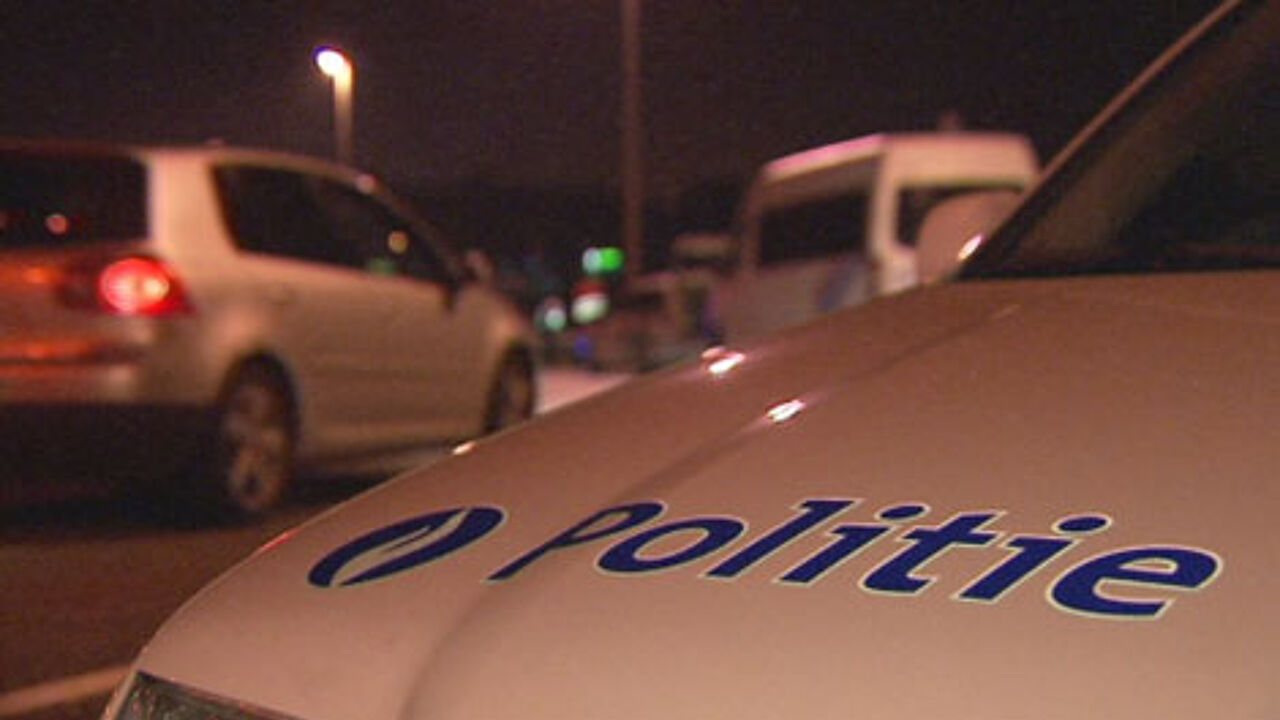 The pursued vehicle finally crashed into a police car near Kruishoutem.
Four people were in the car: two women and two men. All hold French passports. Three of the French were slightly injured and had to be taken to hospital for treatment.
The police say that the driver committed a traffic offence in Brussels, but refused to stop when police urged him to do so. The driver was breathalysed and found to be drink-driving.