A good year for the port of Ghent
For the second year running, the port of Ghent in East Flanders saw record levels of cargo passing through in 2011. For the first time in the port's history cargo tonnage exceeded 50 million tonnes. Tonnage was up by more than 2 million tonnes (4.4%) on 2010.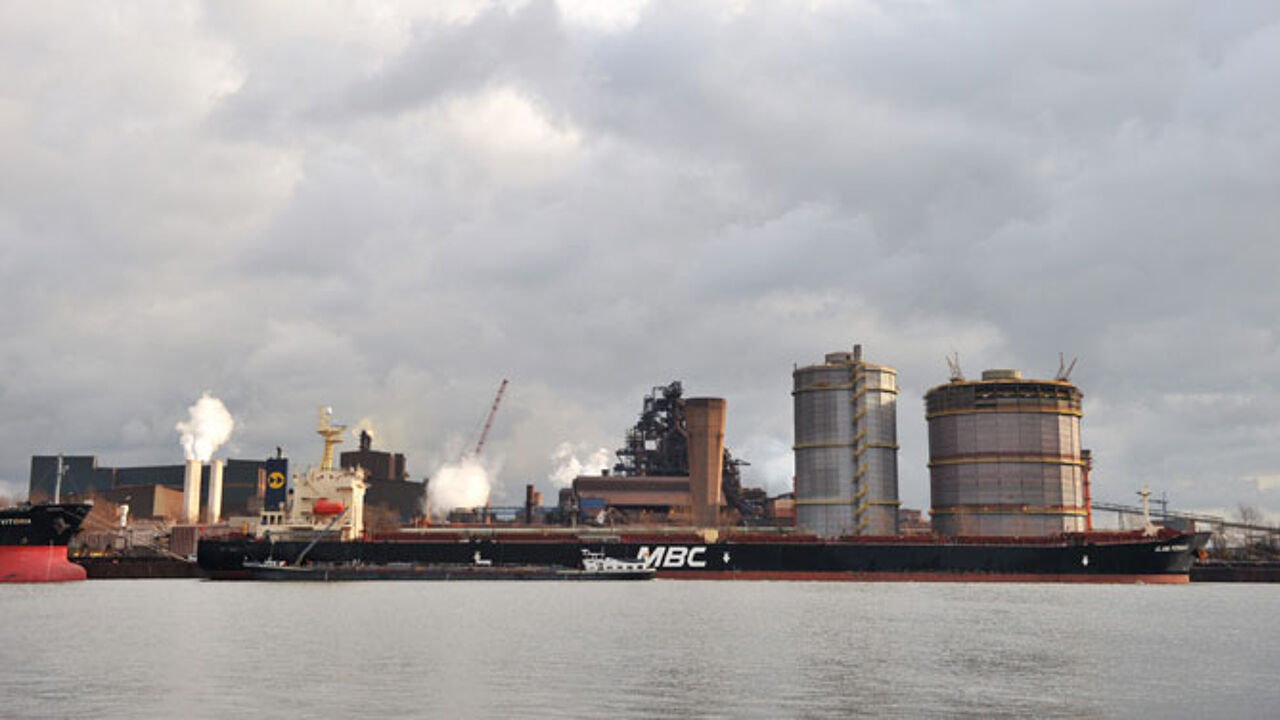 Inland waterway traffic saw the sharpest rise with tonnage up by 10.6% to 22.8 million tonnes in 2011. 16,236 inland waterway boats docked in Ghent during 2011, 1,381 more than in 2010.
Sea traffic remained at the record level of 27.2 million tonnes attained in 2010. Nevertheless, 85 few sea ships docked at Ghent in 2011 than was the case in 2010.
The Ghent City Alderman responsible for the port Christophe Peeters (liberal) says that this is due to the lock where the Ghent Sea Canal enters the sea in the Dutch town of Terneuzen (Zeeland) being unable to accommodate larger ships.
"The current situation indicates that a second sea lock needs to be built urgently at Tereuzen", Mr Peeters told the VRT.
The port's CEO Daan Schalck says that Ghent's inability to accommodate larger ships means that it is losing out. "If we'd had a second lock, sea freight tonnage would have been up by 5%".
Trans-Atlantic freight was down by 3.3% in 2011, while freight to Europe and the Mediterranean was up by 3.2%