Antwerp prosecutor's offices searched
A team of detectives has searched the offices of the Antwerp public prosecutor Peter Van Calster. The search was carried out last Thursday as part of an investigation into diamond fraud. The VRT learned of the search on Monday evening. The offices of a special unit of the Federal Police were also searched.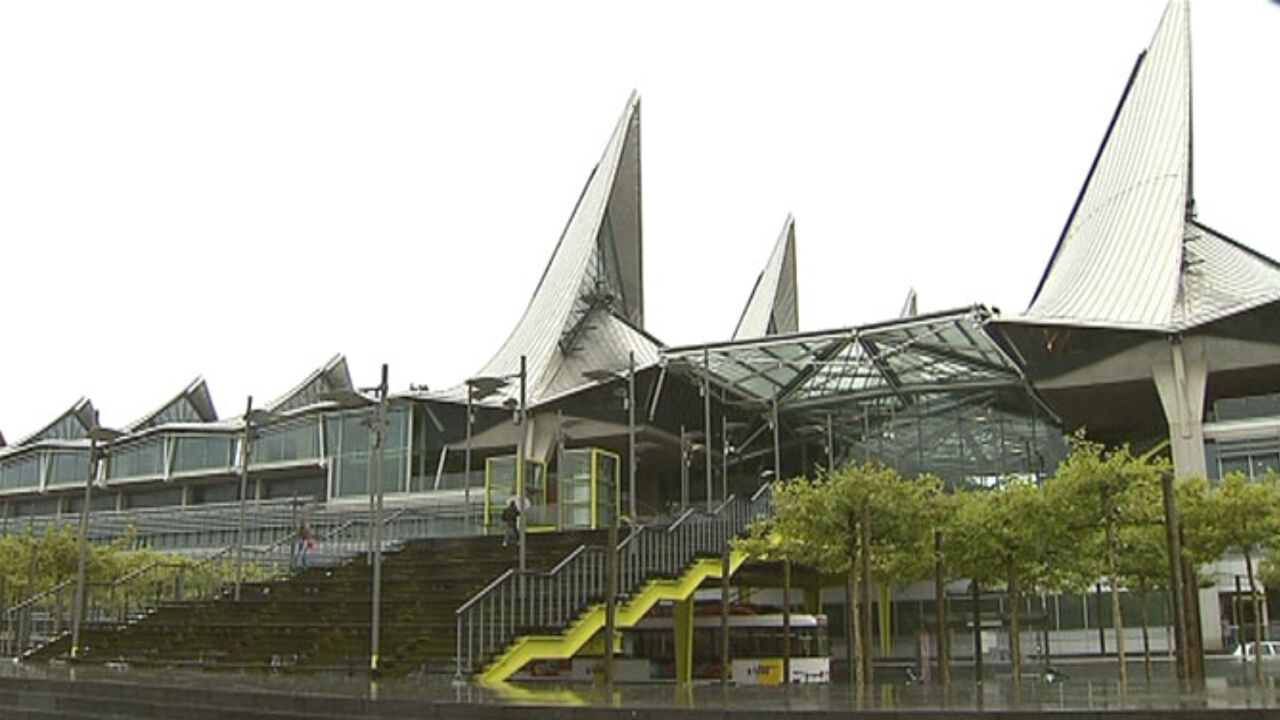 The searches took place at the behest of the Antwerp Attorney-General Yves Liégeois.
The Head of the judiciary in the port city is not pleased with the thorough way in which Mr Van Calster is applying measures designed to tackle fraud within the Antwerp diamond trade. Many diamond traders see Mr Van Calster as a thorn in their side, a view that is apparently shared by the Attorney-General.
A few months ago Mr Liégeois raised questions about Mr Van Calster's approach. He wrote to Mr Van Calster's direct superior expressing his concerns.
"My office is genuinely concerned about the way that your state prosecutors' office, in casu your fiscal crimes prosecutor Peter Van Calster, is approaching and dealing with the issue of the diamond industry. This shows neither a well-thought-out approach nor a sense of reality and is apparently the result of irresponsible mulishness on the part of Mr Van Calster", Mr Liègeois wrote.
Neither party would comment officially on the issue. However, Mr Van Calster is reported to be "bewildered" at news of the search.
He has yet to be officially informed that his office was searched. Judicial sources report that he is suspected of forgery of private accounts.