Letter against tax on forced labourers' pensions
The Belgian Finance Ministry has published a letter on its website that can be sent by the victims of forced labour during the Nazi occupation to protest against a German tax on their pensions. So-called "war-pensions" are paid out by the German authorities to foreigners that were forced to work in German factories during the occupation.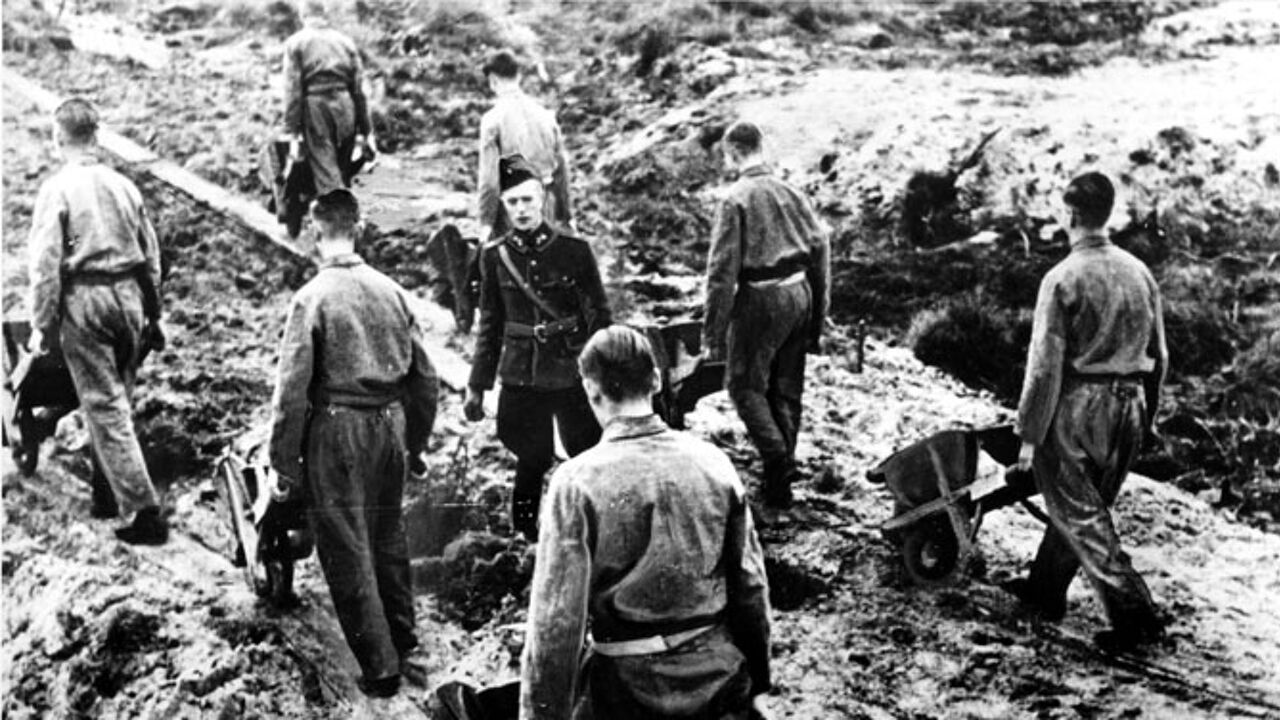 In November of last year, the German taxation office sent thousands of recipients of the pensions a letter stating that in future they would have to pay tax to the German Exchequer.
Furthermore, they would be taxed on the pension payments that they had already received. This unleashed a storm of protest.
The Germans said that the letter was sent in error. However, at the end of last month, taxation demands from the German taxation service started to arrive at the homes of the elderly recipients of the war pension.
The former forced labour and the widows can now send a letter of protest to the German taxation office to request exemption from tax.