Number of families wishing to adopt plummets
The number of families wishing to adopt a child in Flanders has more than halved over the past year. Tuesday's edition of the daily 'De Standaard' reports that up until the first quarter of last year there was an average of 80 applications to adopt per quarter. However, this had fallen back to just 40 by the final quarter of 2011.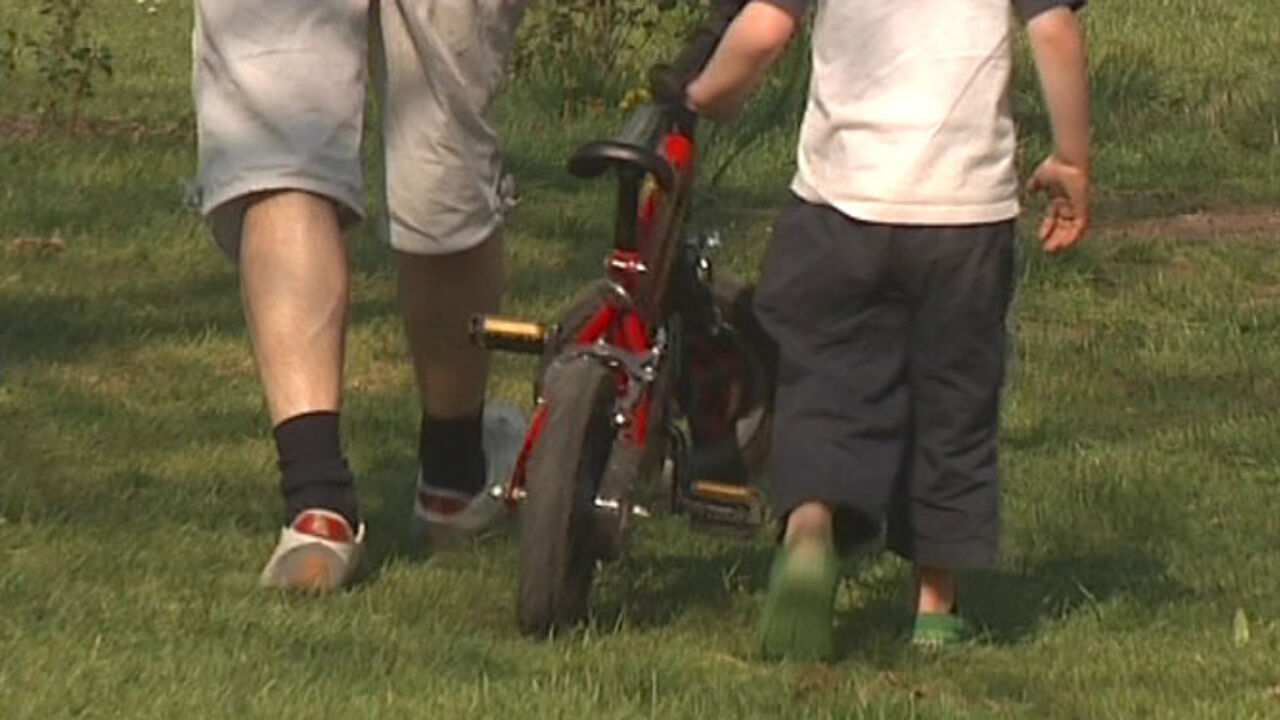 The organisation that offers training and advice to potential adoptive parents Triobla says that many families are put off by the large amount of time they have to wait before being assigned a child.
Triobla's Pia De Jonckheer told the paper that "It has come about since we said in May that the there was a great imbalance between the number of candidate adoptive parents and the number of children available for adoption and that you can wait as long as 6, 8 or even 10 years. We suspect that as a result of this people aren't applying to adopt anymore."
The Flemish parliament will discuss a new adoption decree on Wednesday. If passed the new decree will limit the number of channels through which Flemings can legally adopt.