Rules on medical asylum to be tightened
The Secretary of State responsible for asylum and migration Maggie De Block (Flemish liberal) intends to clamp down on abuses in the system that allows sick failed asylum-seekers and illegal immigrants to seek leave to remain in Belgium. The number of foreigners that try to get residency papers on medical grounds has risen sharply in recent years.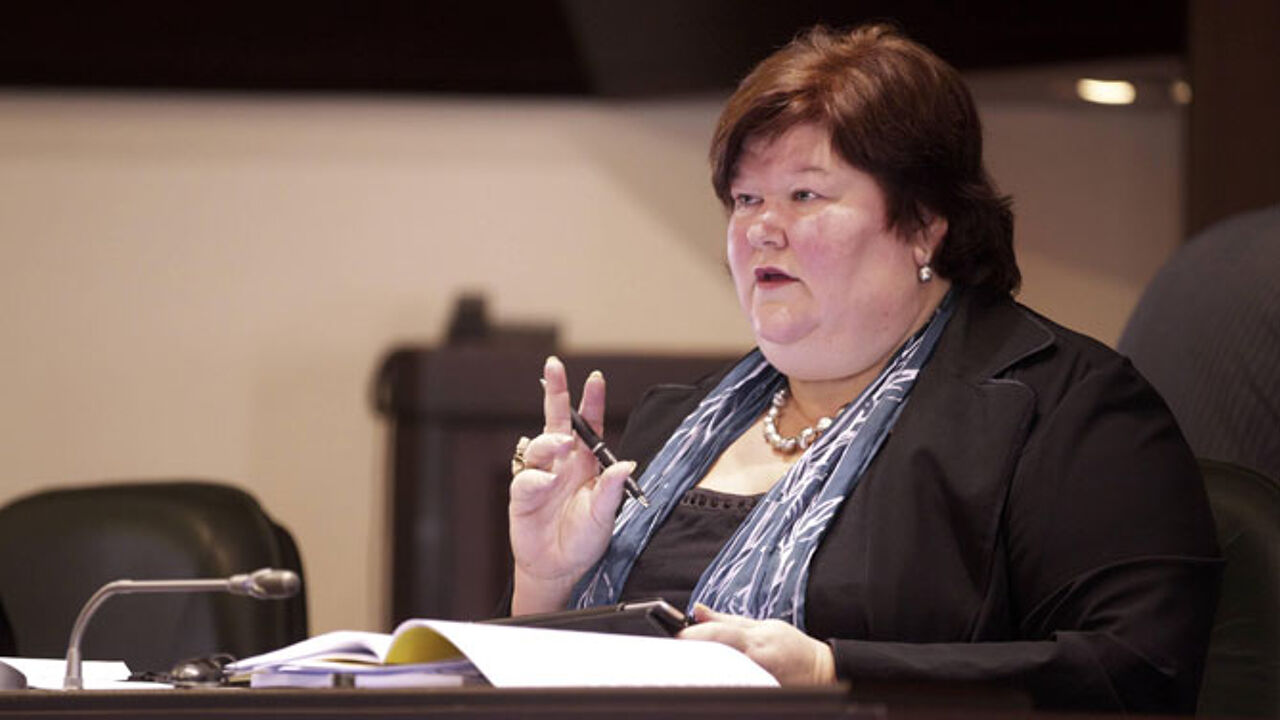 During the first 10 months of 2011, 9,000 people applied for leave to remain in Belgium on medical grounds. This compares to 6,500 during the whole of 2010.
80% of applicants are failed asylum-seekers or people whose asylum application is still being processed. Ms De Block says that the figures show that medical regularisation has in itself become an alternative channel though which migrants can gain leave to stay here.
In order to be allowed to stay here on medical grounds, a migrant has to provided evidence that he/she is seriously ill and treatment for his/her illness is not available in his/her country of origin. The Aliens Office (DVZ) has taken on more doctors to carry out checks on those applying for medical asylum. All applicants are obliged to go the Aliens Office.
 
"De Block's policy statement is embarrassing"
Secretary of State De Block has refused to give any further comment on the new stricter approach, before she presents her policy statement to parliament on Wednesday.
However, a copy of Ms De Block's policy statement appears on the website of the Flemish nationalist party N-VA. The biggest opposition party in the federal parliament describes the 10-page policy statement as "embarrassing".
Speaking on VRT Radio 1's morning news and current affairs programme 'De ochtend', the party's Sarah Smeyers told listeners that the policy statement contains no concrete measures to tackle the issue of regularisation on medical grounds.
The Flemish nationalists would like to see the issue of migrants making multiple asylum applications tackled first. "This is something that is allowed in Belgium, but not for example in the Netherlands."