Undertaker dies during funeral service
A 75-year-old undertaker's assistant has died during a funeral service. The pensioner worked part-time at a firm of undertakers in the Flemish Brabant municipality of Dilbeek. He had just helped carry the coffin into the Sint-Theresia church on Saturday morning when he suffered a rupture of an artery in his heart and died almost instantly.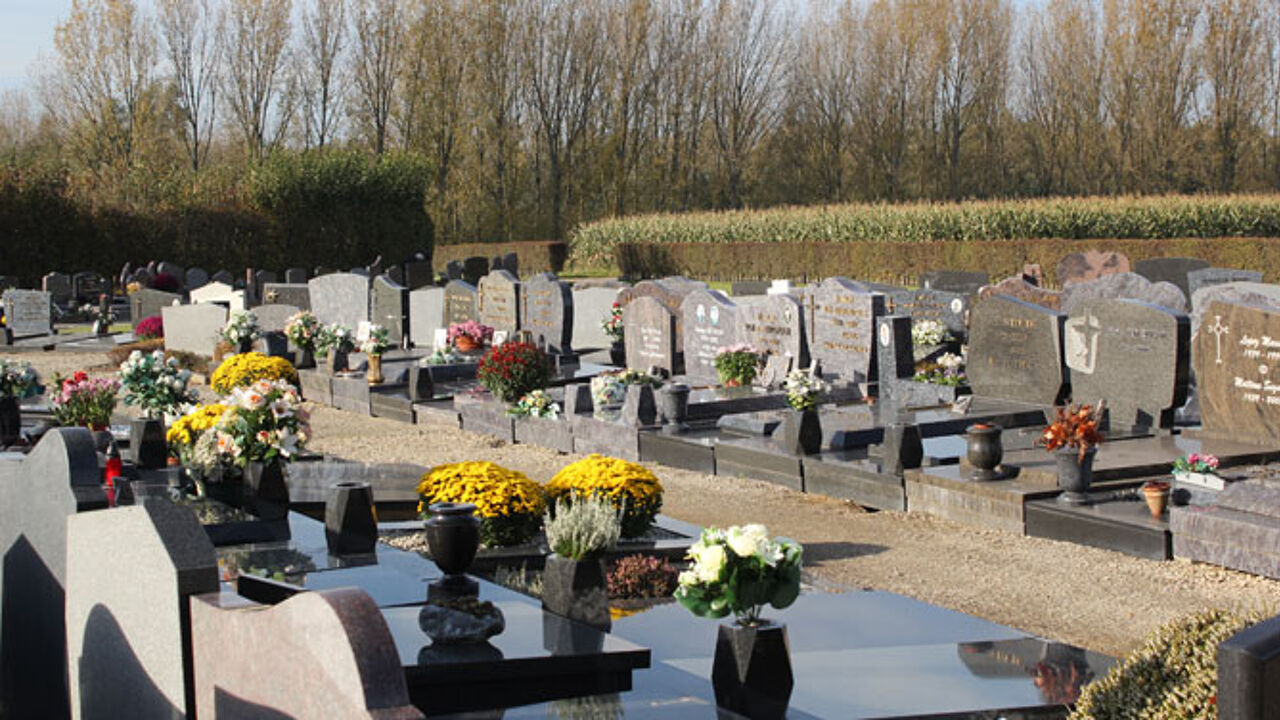 The man was helping out the Baudewijns firm of undertakers. He dropped dead at the back of the church.
The Mayor of Dilbeek Stefaan Platteau (liberal) was present at the funeral. He told the commercial broadcaster RTL that "The funeral service hadn't long started. Suddenly the man just collapsed."
"The funeral was stopped straight away. Both the police and an ambulance were called, but unfortunately it was too late as he was already dead."
The funeral got under way again half an hour later. However, mourners in the church were shaken-up for a second time when another man became unwell and lost consciousness.
However, fortunately he soon recovered and the funeral service was able to continue.