Belgian armed forces to get smaller still
The Belgian armed forces are being streamlined. That is the most important message contained in the new government's policy plan that Defence Minister Pieter De Crem (Christian democrat) presented to parliament.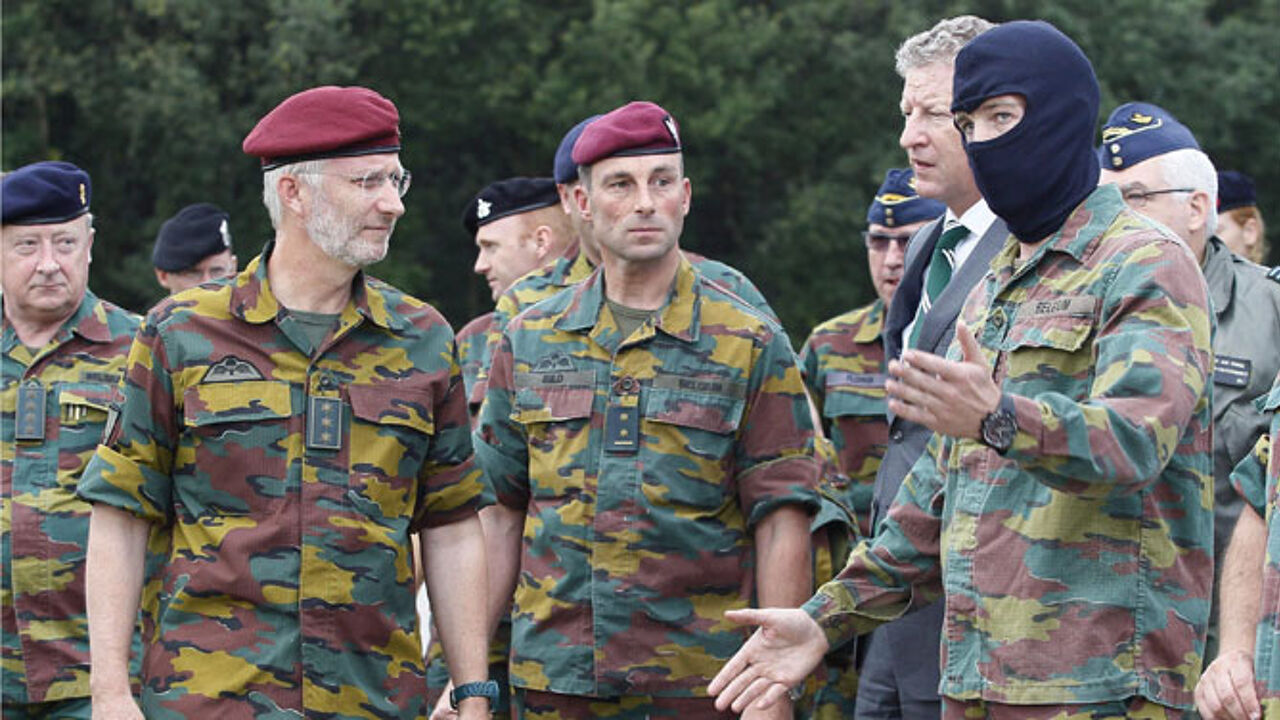 Mr De Crem also announced that Belgium will be pulling some of its troops out of Afghanistan by the end of the year.
Belgium's armed forces have been getting smaller in recent years and this is a trend set to continue as a result of the current austerity drive.
Over the past three years staff numbers have fallen by 3,000.
Staff numbers are being reduced to 32,000 and a further 2,000 job losses are anticipated though fresh staff will still be hired.
As a result of the cuts there is no cash to buy new aircraft. Belgium's F-16 fighter-jets will have to soldier on. Mr De Crem: "It may be time for them to be replaced, but there is simply no money."
The cuts should not affect international operations. A thousand Belgians will be deployed abroad at any time meaning 5,000 will be stationed abroad in any one year.
The main opposition party, the Flemish nationalist N-VA, says the army is getting too small. Equipment is too antiquated and there are too many cuts.