Diamond probe: minister orders report on prosecutors' temple visit
Belgian Justice Minister Annemie Turtelboom (Flemish liberal) has asked Antwerp's chief public prosecutor to report to her on a controversial visit made by several magistrates to an Indian temple.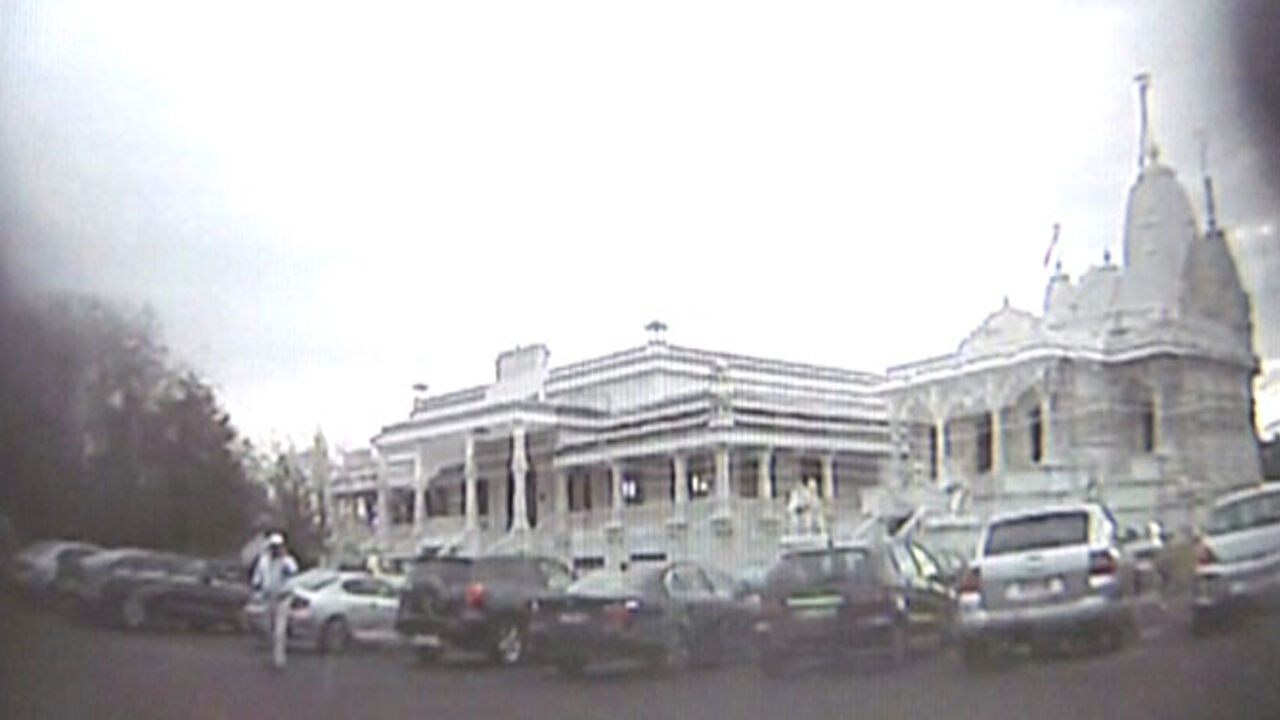 At present several investigations into the diamond sector in which Indian businessmen play an important role are underway. The visit has triggered questions about the impartiality of our magistrates.
Justice Minister Turtelboom says that the independence of examining magistrates must be beyond reproach.
The temple in question is funded by the Antwerp diamond industry. TV pictures of the visit have emerged, but the minister prefers to await a full report from the chief public prosecutor before making any judgement: "If impartiality no longer seems to be maintained, I will have to take steps."
The minister points to last week's house search at premises of an official at the Antwerp public prosecutors' office, but adds that her powers are limited: 'I cannot question a magistrate!"
The house search was ordered by the chief public prosecutor with a view to discovering more about how the official is conducting an investigation related to the diamond sector. The minister hopes that the house search will provide greater clarity. Ms Turtelboom acknowledged that the raid was an unusual step but she thinks it was the right solution, if it can provide greater clarity.