More non-Dutch-speakers in schools in Flemish Brabant
Schools in Flemish Brabant have to cope with a greater influx of non-Dutch-speaking pupils. In three years' time the number of non-Dutch-speakers has increased 15% in primary schools in the province bordering Brussels. The figure for secondary schools is up 10% over the same period.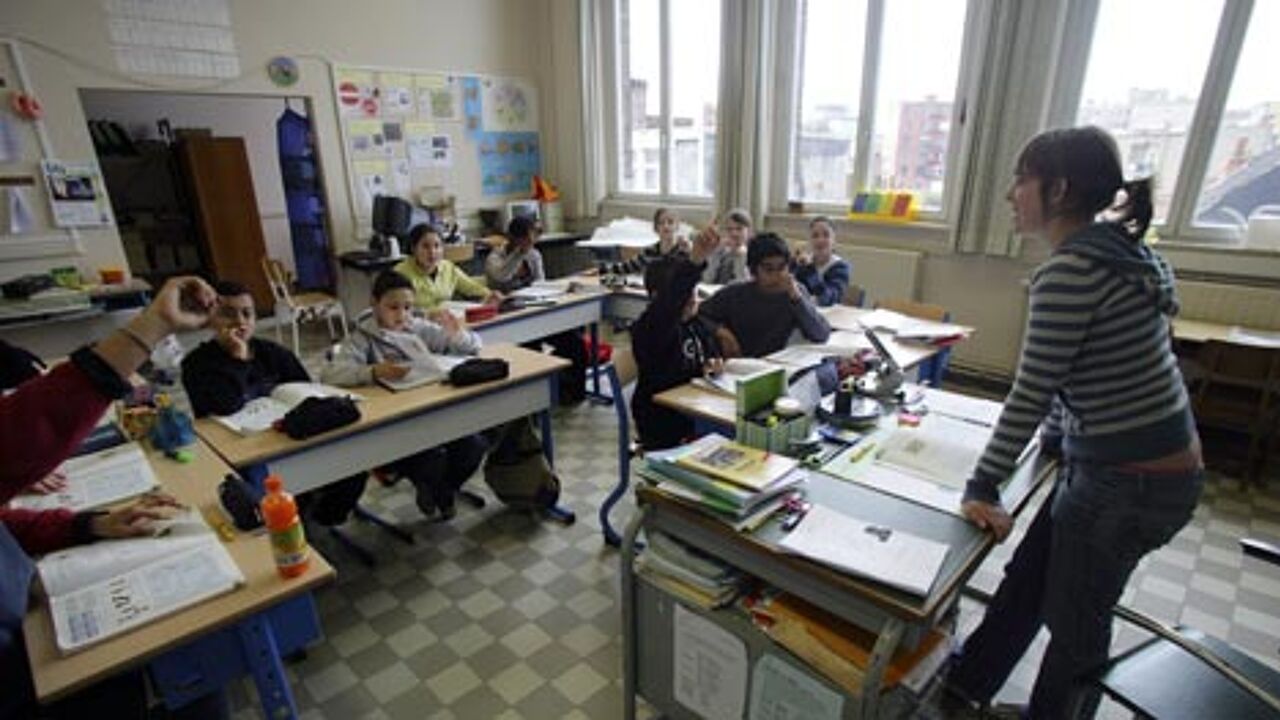 Irina De Knop, the mayor of Lennik, quizzed Flemish Education Minister Pascal Smet (socialist) about the issue. She attributes the growth to the composition of the population in nearby Brussels and the lack of places in Flemish schools there: "I've brought this up with the minister on several occasions. He needs to act responsibly and invest in extra capacity in Flemish schools, in Brussels and in Flanders bordering Brussels, but especially in Brussels."