VRT team survives Syria grenade attack
At least one foreign reporter is dead after an attack on a group of journalists in the Syrian city of Homs. VRT journalists Jens Franssen and Rudi Vranckx experienced the attack at close quarters.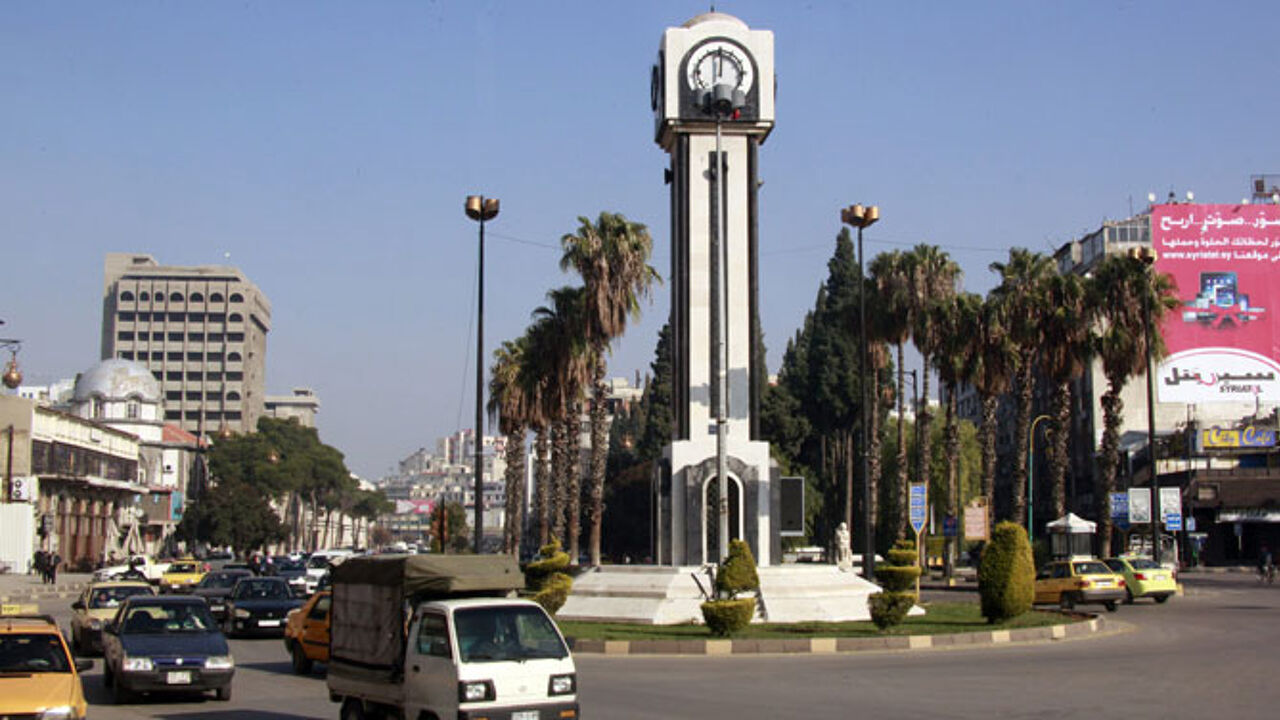 Several grenades exploded when a group of journalists entered a house. In addition to the reporter that was killed a second journalist is believed to be seriously wounded.
VRT Radio journalist Jens Franssen explains what happened: "We arrived in Homs, a city where the rebellion has gained ground, on Wednesday afternoon. After visiting our hotel we were given a tour of the city accompanied by security staff provided by the authorities. You can drive about in some parts of the city. Other parts of the city are like a ghost town. That part of the town with empty streets and the occasional check point is no longer under the control of the authorities. That was a part of the city we did not visit."
"At one point we stepped out to do some interviews. Some guys took us - a group of 15 reporters - along to a different neighbourhood and that's where the attack happened. A few minutes before the attack there was a demo in support of President Assad. We walked on and a hundred metres in front of us there was an explosion. A grenade had hit its target."
"I went inside a house. Then there was a second explosion outside the house. Several more grenades were fired. There were scenes of complete chaos. People were shouting and there was blood on the ground. I fled into a flat. There I met a Dutch colleague, who seemed hurt, but he wasn't badly injured. Several minutes later when we left we saw the body of a French colleague from France 2 at the bottom of a stairwell. Fortunately, within minutes the entire VRT crew had regrouped."
The VRT crew in Syria includes Jan Bické, Filip Van Hecke and Kris De Naegel. All are safe.