VRT to broadcast in English on TV
The Flemish public broadcaster VRT has plans to broadcast programmes in English on the new third VRT TV channel that is being launched in May. The programmes are intended for international people in Flanders and Brussels.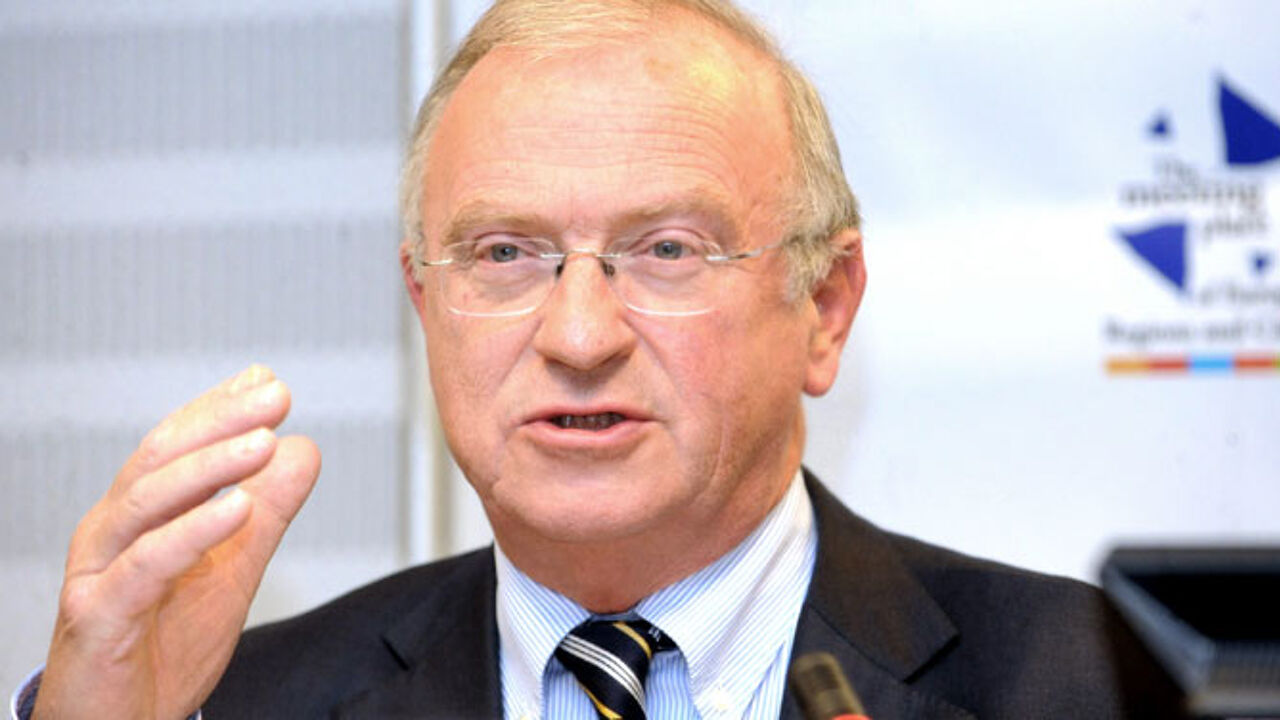 In his New Year's message to Flemish public broadcaster the Chairman of the VRT Board, Luc Van de Brande, stressed the importance of the new third channel that will carry children's programmes during the day: "After 8PM there will be room to offer programmes for specific groups. These include young people, but also foreign people living in Flanders."
The new management contract negotiated between the Flemish government and the Flemish public broadcaster expands the VRT's international role. The VRT also has the task of helping to form the image that European and other foreigners living here have of Flanders and the Flemish.
"As the biggest cultural body in Flanders the VRT is bound to play an important role in this thanks to the strengthening of its online output and new English language programmes on TV."
The exact nature of the new offerings is currently being established in consultation with international people living in Flanders.