Belgium's brand new Secretary of State for Asylum and Migration, Maggie De Block (Flemish liberal), presented her policy document to lawmakers on Wednesday. Ms De Block wants to come down hard on abuse of Belgium's asylum system and encourage voluntary repatriation when appropriate.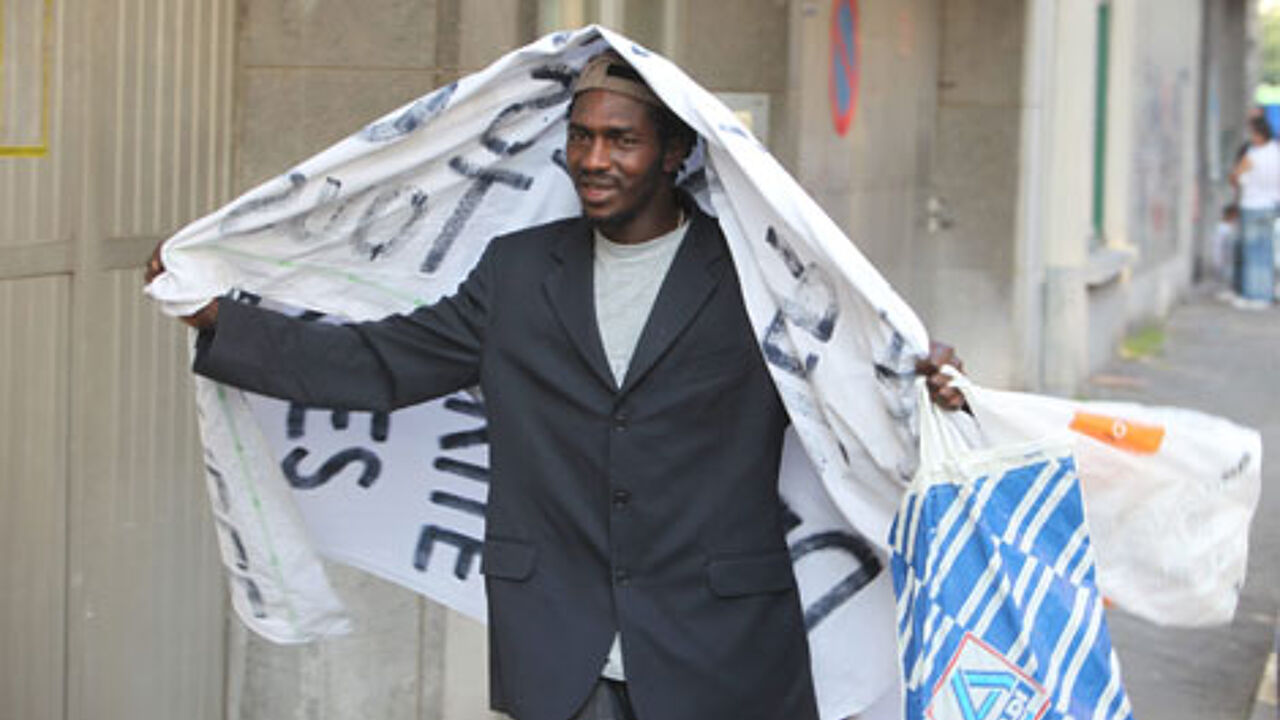 The Asylum Secretary also announced the speedy creation of a new closed asylum centre as well as a new centre for illegal delinquents.
Ms De Block's presentation attracted a lot of media interest. Her appointment has been criticised because asylum and migration is not really a field in which she has been particularly active in the past. In addition she did not impress in some quarters in interviews in the media.
The Asylum Secretary identified the priorities of her policy: limiting the asylum procedure to six months and short shrift for people who apply for asylum for a second time. She was also keen to stress that Belgium is no Eldorado: "Putting asylum seekers up in hotels has to stop. There has to be an end to the enormous fines that the courts impose on us by the day."
Ms De Block also promised greater exchange of information with a view to encouraging people to return home. She noted that figures for voluntary returns had risen: "Last year 3,746 people returned home voluntarily. That's an increase of 23%."
Soon more failed asylum seekers will be escorted home from Brussels Airport. At present the federal police escort three trips a day. This figure will rise to five. In future 145 police officers will execute escort duties of this kind.