Cabinet Minister questions Commission's legitimacy
Belgium's Minister for State Enterprises, Paul Magnette (Francophone socialist), has lashed out at the European Commissioner for Economic and Monetary Affairs, Finland's Olli Rehn. Mr Magnette says that with its strict economic and budgetary measures the European Commission is leading Europe straight towards a fifteen year recession.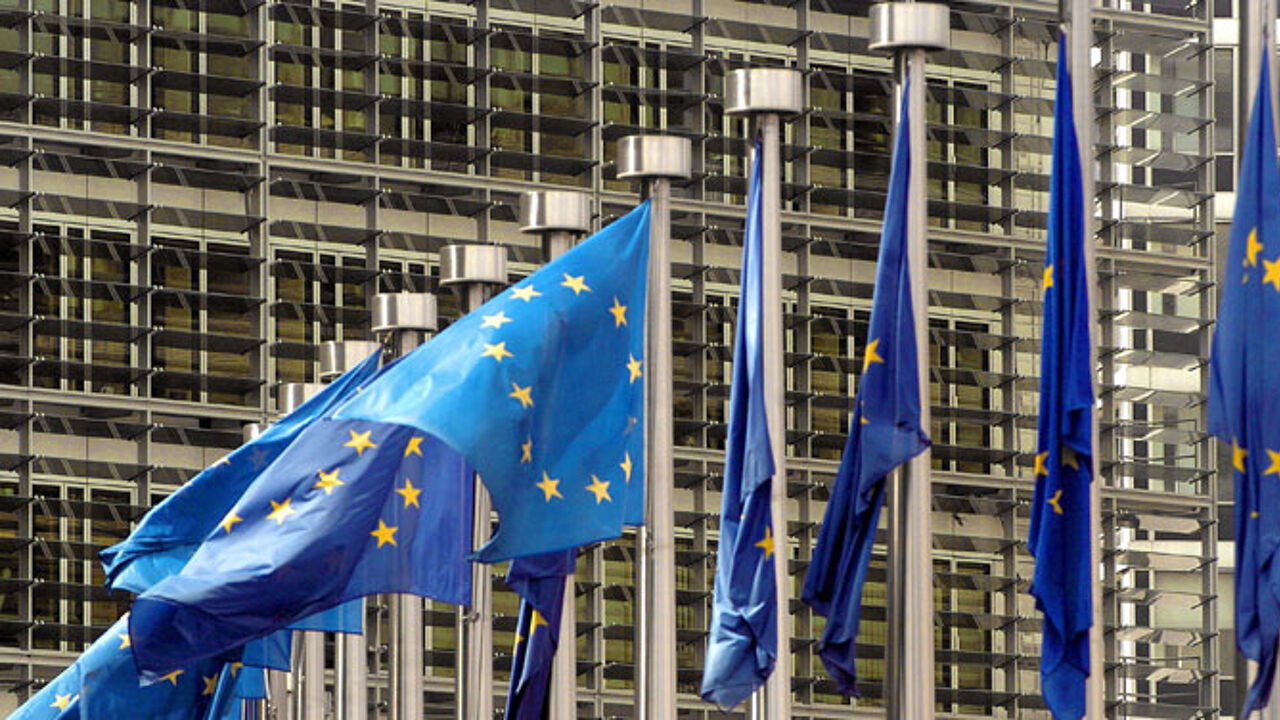 Mr Magnette, who also doubles as the Belgian International Development Minister, adds that the Commission does not possess the necessary democratic legitimacy.
Last week the European Commission questioned several of Belgium's budgetary calculations. Following days of talks with the Commission the government decided to freeze 1.3 billion in government expenditure in anticipation of February's spending review.
Mr Magnette rejects this interference: "It's not just because Europe says it's so that it is so. We do not agree with the Commission's calculations and we will continue to say: 'the economic policy you are pursuing is not the right one'".
The senior Francophone socialist also raises questions about the Commission's democratic legitimacy: "Who is this Mr Rehn? Who has ever seen his face? Who knows where he comes from and what his track record is. Nobody. Meanwhile he is telling us which economic policy to pursue."
Mr Magnette acknowledges that Belgium's budget deficit is in excess of 3%, but insists that it is up to Belgium to decide how it can be reduced: "The European Commission is going too far in deciding which measures we should take. Should we really cut expenditure? Shouldn't we rather seek fresh revenue?"
The Prime Minister, Elio Di Rupo (Francophone socialist), has distanced himself from the pronouncements of his party colleague and fellow minister Paul Magnette.
Mr Di Rupo told lawmakers that he liked to maintain constructive relations with the European Commission and European Union bodies. Speaking during PMQs Mr Di Rupo insisted that that was the position of the entire government. He reminded lawmakers of Belgium's longstanding pro-European stance and stressed that this was in our interest: "Everybody has a right to his own opinion, but Europe is our common basis. EU membership protects us against wild speculation."
The Prime Minister said that the dialogue with the European Commission was excellent: "With regard to the spending review we can rejoice at the good co-operation between government and Commission."
The Prime Minister is not the only person upset by Mr Magnette's words. There has been a furious reaction from the governing liberals. Opposition MPs too attacked Mr Magnette.