Female train conductor attacked outside Brussels
A train conductor has been physically assaulted by a number of passengers on a train between Brussels and Mechelen. The woman was threatened with a firearm and suffered several blows.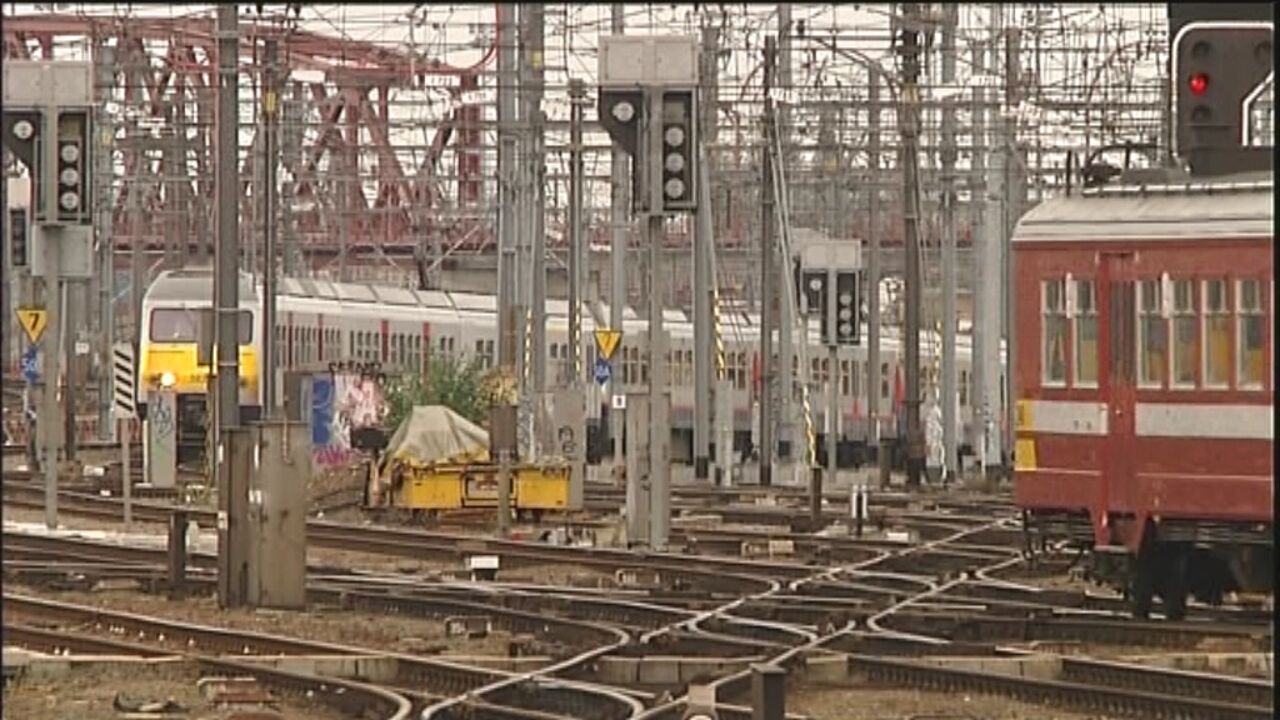 The train conductor had to be taken to hospital with head injuries.
Three passengers boarded the train at Eppegem on Wednesday evening. They assaulted the train conductor and got off at the next station.
It remains unclear why exactly the woman was attacked.
The railway company's Bart Crols: "It all went so quickly. Three persons unknown boarded the train at Eppegem and got off at Weerde. Was this a case of blind aggression or something different? The investigation will have to establish the facts."