Matias Suarez lands Golden Shoe
Argentina's Matias Suarez has won this year's Golden Shoe, the award for Belgium's best football player.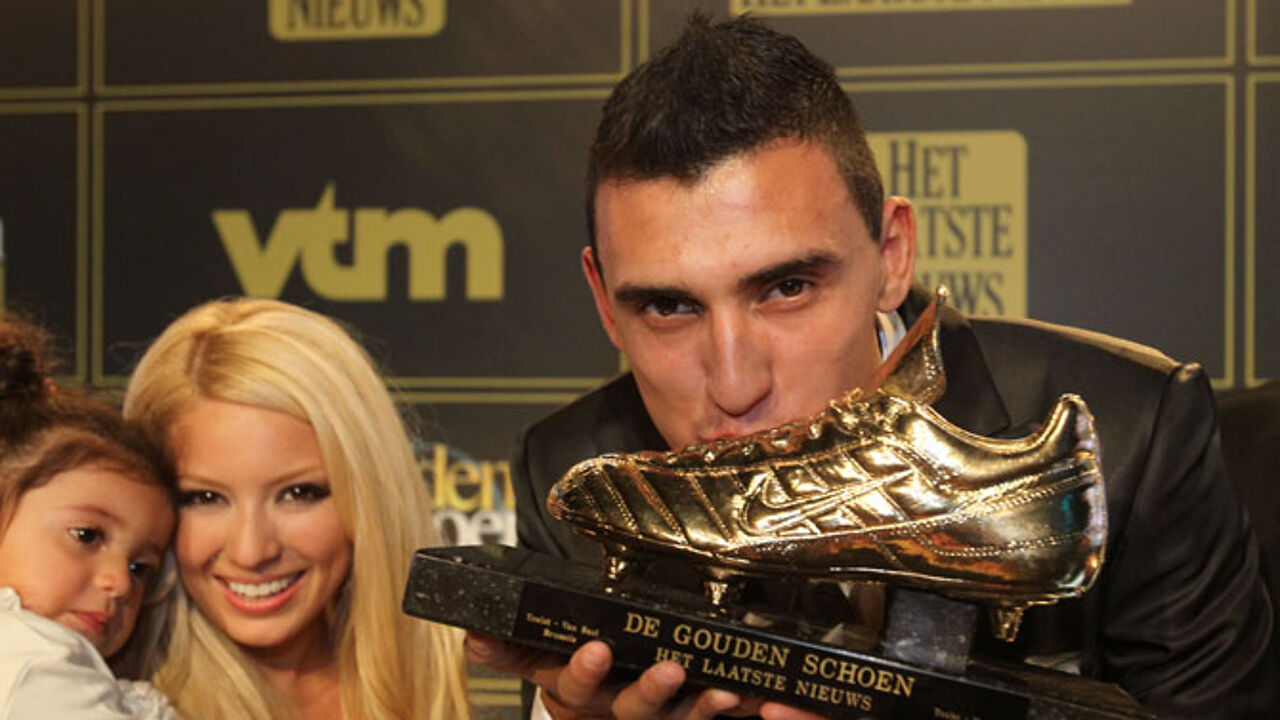 The Anderlecht striker saw off competition from Axel Witsel and Thibaut Courtois, who both left the Belgian competition in the course of the year. In the first round of voting centring on the second half of last season Suarez didn't pick up a single point, but his performance during the second round was so dazzling that he overtook Witsel.
Suarez ended the night 19 points ahead of Witsel on 230 points. He is the first Argentinian to win the award.
Quizzed after the ceremony in Ostend Kursaal Suarez told reporters: "I'm so confused. I really hadn't expected it. The award has boosted my confidence. I want to improve my play and deliver the championship to Anderlecht and maybe win this award again next year. When I leave Anderlecht I want to leave by the main gate" he added modestly.