Questions about mortgage tax relief
As a result of the Coalition Agreement the present system of tax reductions thanks to mortgage payments will disappear in 2014. Staring that year Belgium's regions will be able to pursue their own housing policies. Flanders can introduce its own tax relief system, but Belgian Finance Minister Steven Vanackere (Flemish Christian democrat), insists that everything could stay as it is at the moment.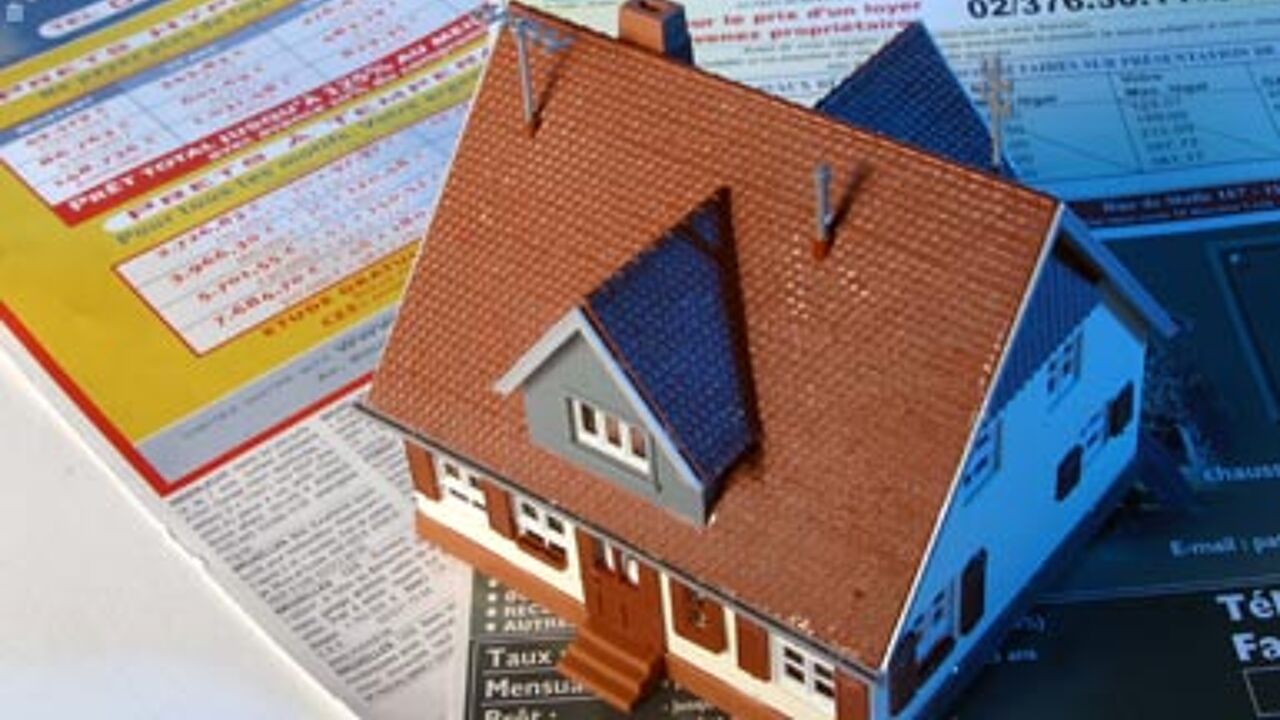 By 2014 Belgium's regions are bound to establish a new system that keeps housing affordable. At the same time that more powers are transferred to the regions greater financial means are also being handed over, but today's Flemish Budget Minister, Flemish nationalist Philippe Muyters cannot say whether these means will be sufficient to continue the present level of relief.
Belgian Finance Minister Steven Vanackere is adamant: "If Flanders decides to stick with the same relief policy, sufficient means will be at its disposal to do so. It's up to the regions to decide whether they will make more or fewer funds available for such relief. The cash is being handed over. We're not telling them what to do with it!"
At present the Flemish Budget Minister does not have an exact picture of the means that are being transferred, but Mr Vanackere believes that this is not strange: "The modalities still have to be enshrined in law as part of the state reforms. It's not something that is being implemented this year."
The new system will only affect mortgages agreed starting 2014.