2011 budget deficit higher than expected
There is bad news for the new Budget Minister Olivier Chastel (Francophone liberal, photo) as figures published today reveal that Belgium's 2011 budget deficit is 0.4% higher than 3.6% goal set by former federal government.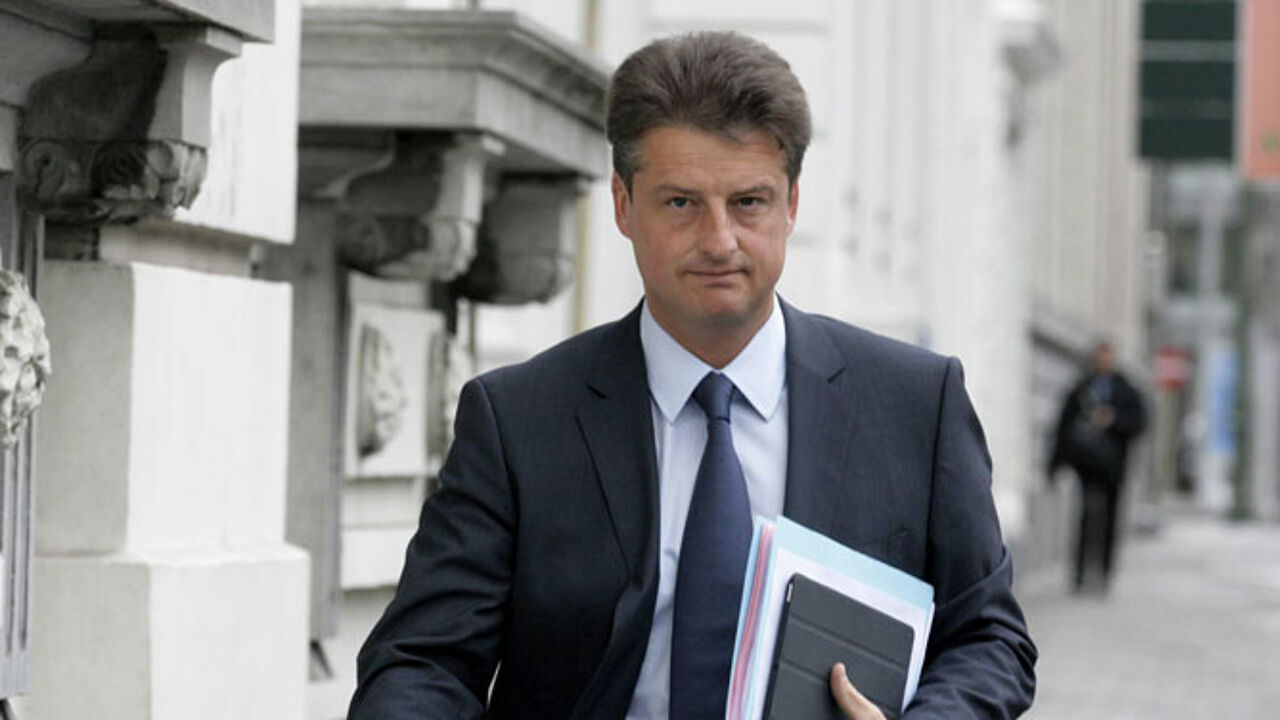 Yves Leterme's (Flemish Christian democrat) team had aimed for a budget deficit of 3.6% of GDP.
However, Belgium's 2011 budget deficit turned out to be 4%. Nevertheless, this is less than the 4.2% of GDP that had been predicted by some analysts last month.
The 2010 budget deficit was 4.1%. It even reached 5.8% of GDP in 2009.
This year the budget deficit must not exceed 2.8%, requiring a big effort from the government to keep the budget on track.
The 4% of GDP budget deficit for 2011 is slightly below the average for the countries of the Eurozone.