The Brussels public transport company MIVB is to recruit 2,000 new staff over the next three years. The majority of the vacancies will come about as a result of current employees reaching retirement age. The remainder of the vacancies have come about as a result of increased passenger numbers on the capital's network of busses, trams, and metro.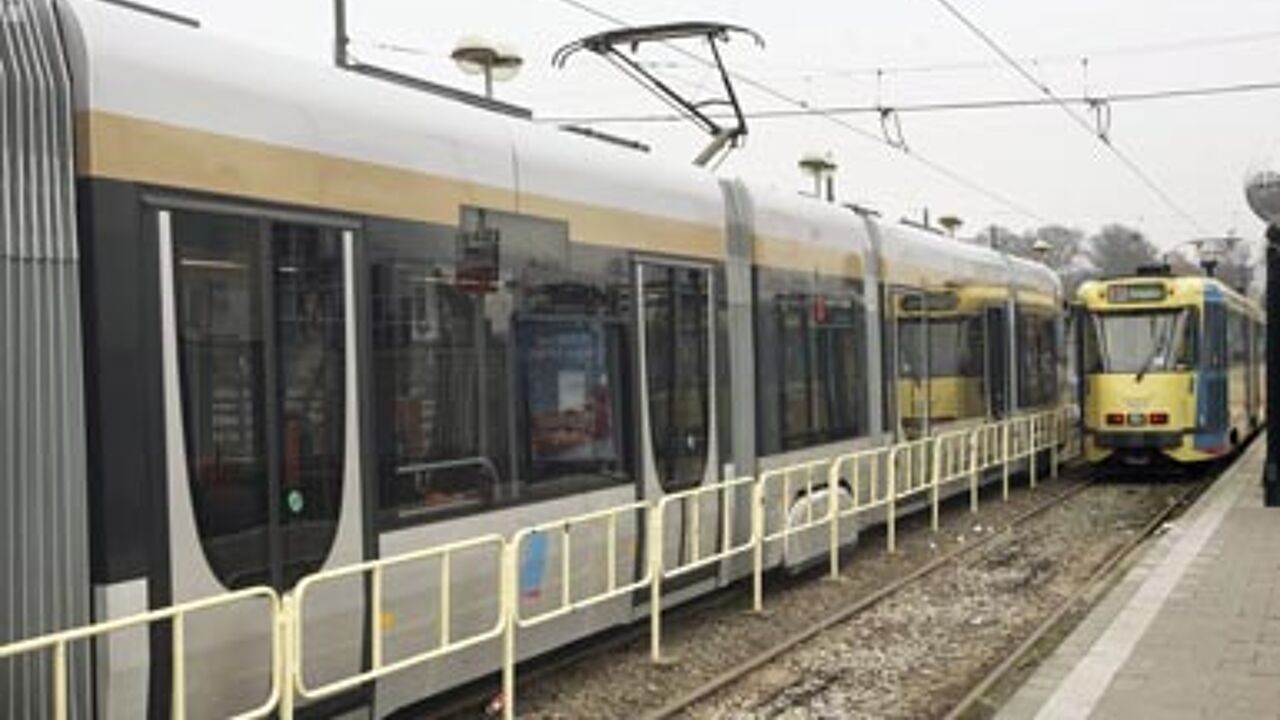 800 people will be recruited this year, with a further 800 being taken on in 2013. 2014 will see 400 jobs on offer at MIVB.
MIVB's spokesman Guy Sablon told the Brussels regional news site brusselnieuws.be that "40% of these are brand new jobs, mostly drivers and technicians."
"The new staff will serve to accommodate the growing number of passengers. Each year staffing levels rise by 2% this is set against the backdrop of a rise in passenger numbers of between 7% and 10%."
Meanwhile, 60% of the 2,000 vacancies will come about as result of older employees retiring.
"When the metro opened at the end of the 1970's, the MIVB took on a lot of new staff", Mr Sablon said.
"These people are now nearing the end of their careers. No new staff were taken on between 1984 and 2000. This coupled with the fact that so many employees are now approaching pensionable age, means that the average age of our personnel will fall very quickly."