Antwerp Zoo attracts over 1 million visitors
More than one million people visited Antwerp Zoo during 2011. This is up 3.2% on the number of visitors to the zoo in 2010. Meanwhile, the Planckendael Animal Park at Muizen, near Mechelen (Antwerp province) attracted three-quarters of million visitors last year, up 1.3% on 2010.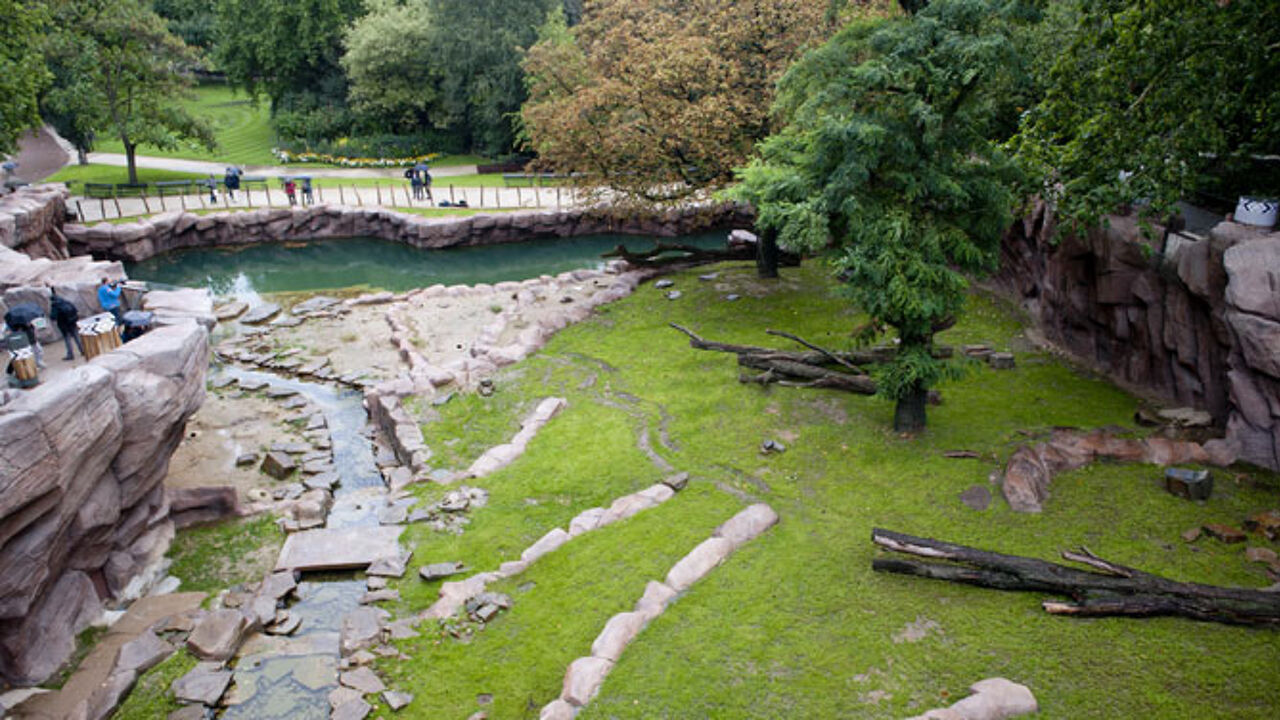 The Antwerp Royal Company for Zoology that runs the zoo and the animal park says that the birth of an okapi and two giraffes and the opening of a new lion enclosure at Antwerp Zoo served to push up visitor numbers.
Last summer's wet weather is also believed to have encouraged more people to have a day out at Antwerp Zoo or Planckendael.
The Planckendael Animal Park hopes that 2012 will be a record year with a new elephant enclosure and the transfer of the ever-popular young elephant Kai-Mook from Antwerp Zoo.