Army to screen soldiers Facebook accounts
The Belgian Army screens what its soldiers on foreign missions post on their Facebook and Twitter accounts and blogs. News of the screening is published in Friday's edition of the daily 'Het Belang van Limburg'.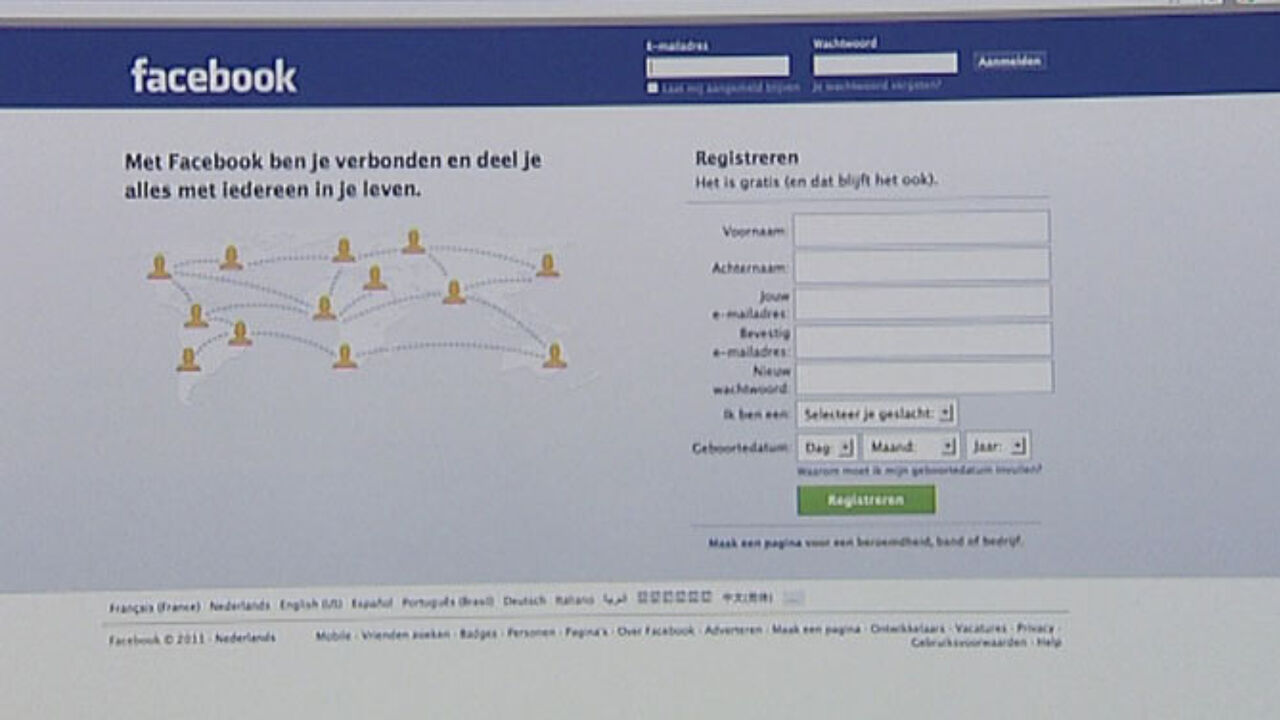 The Defence Ministry spokeswoman Ingrid Baeck told the paper that the screening is for security reasons and not censorship.
"We say to our soldiers that are leaving on missions abroad that they can use social media, but they should be careful about what they post."
"If you post something that is related to your mission abroad, you should be extra careful about code words, details about where an operation will take place and photographs of installations that could be used by people with bad intentions."
"It's just related to that and has absolutely nothing at all to do with censorship".
Soldiers that break the rules are asked to take down the offering post. Several military personnel have already been asked to do so.