Hitch-hiker robs motorist and passenger
A hitch-hiker has attacked and robbed a motorist and his passenger that had given him a lift. The attack took place on Thursday morning at around 10:45 on the N16 road in Bornem (Antwerp province).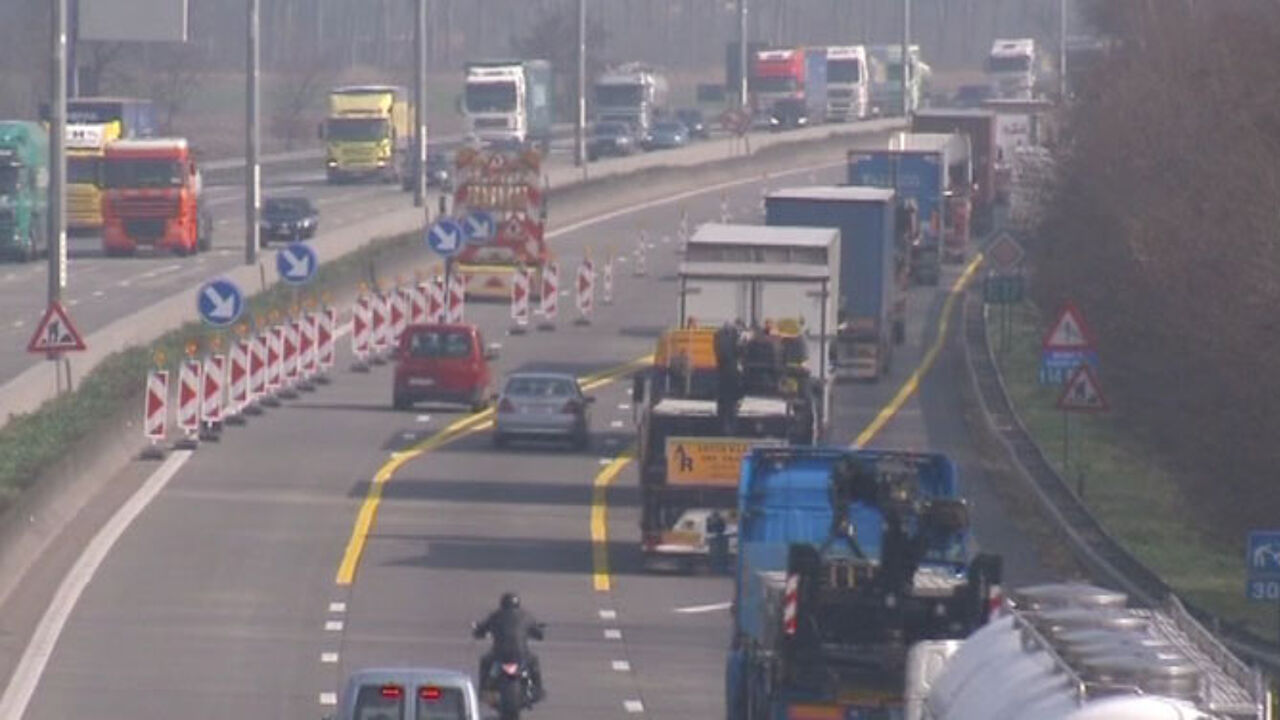 The two victims were carrying a lot of cash with them as they were going to buy a car.
Police launched a large-scale search operation to try and catch the assailant.
The police helicopter was deployed in the search, but the attacker has yet to be found.
The judicial authorities have issued an appeal for witnesses. Anyone that might have seen the hitch-hiker is asked to contact the police.