Mayors issued with summons
Twenty Flemish Brabant mayors have been issued with court summonses for refusing to organise the 2010 federal elections in their respective municipalities. The mayors did so in protest at the continued existence of the Brussels-Halle-Vilvoorde constituency.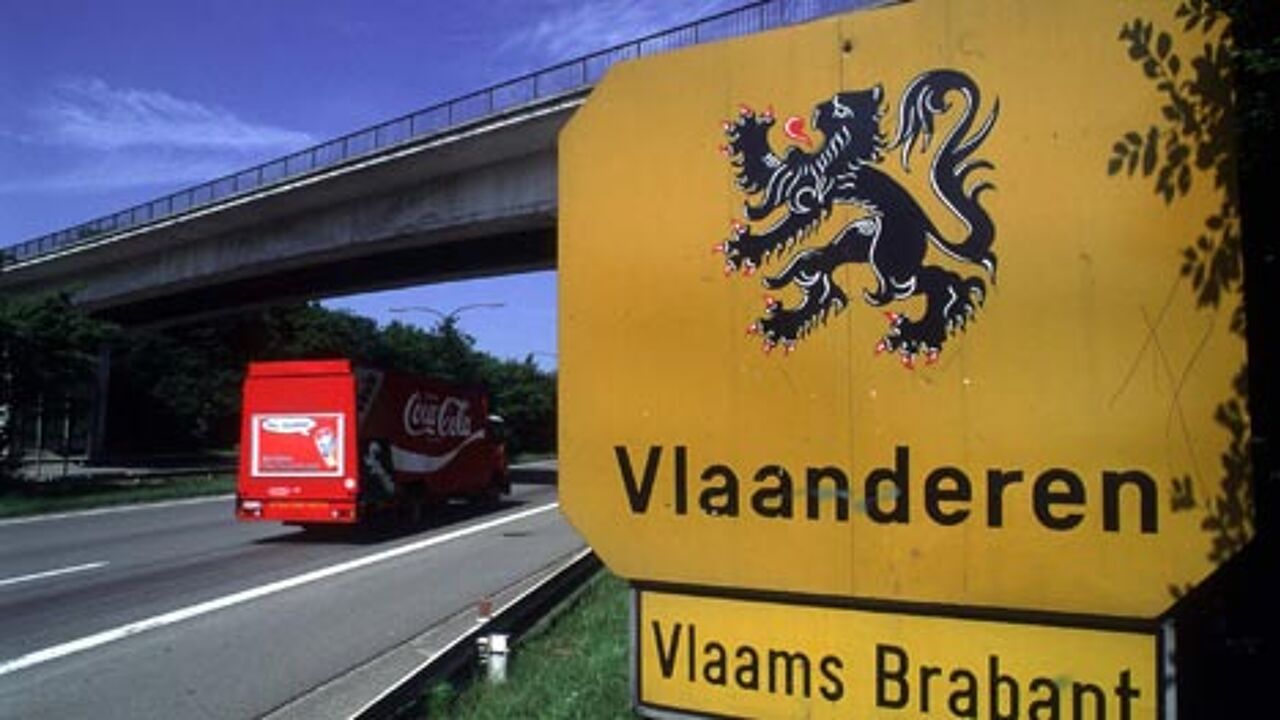 The summonses have come about as a result of legal action taken by Baron Del Marmol Hadelin, a local councillor for the radical Francophone party FDF in the Flemish Brabant municipality of Overijse.
The mayors are due to appear in court in Brussels next month.
A few years ago a number of Flemish Brabant Mayors were issued with summonses as result of their refusal to organise an earlier election.
However, the case was dismissed. The Mayor of Gooik Michel Doomst (Christian democrat, photo) is certain that the same thing will happen this time around.
"We made it clear last time that it was a political protest and that there was no legal justification to prosecute us. We presume that the judge will rule in the same way this time."