Paedophile Bishop to donate to abuse fund
The former Bishop of Bruges (West Flanders) Roger Vangheluwe is to make a donation to a fund that gives financial compensation to the victims of sexual abuse by clergymen. The news that the disgraced bishop is to contribute to the fund is reported in Friday's edition of the daily 'De Morgen'.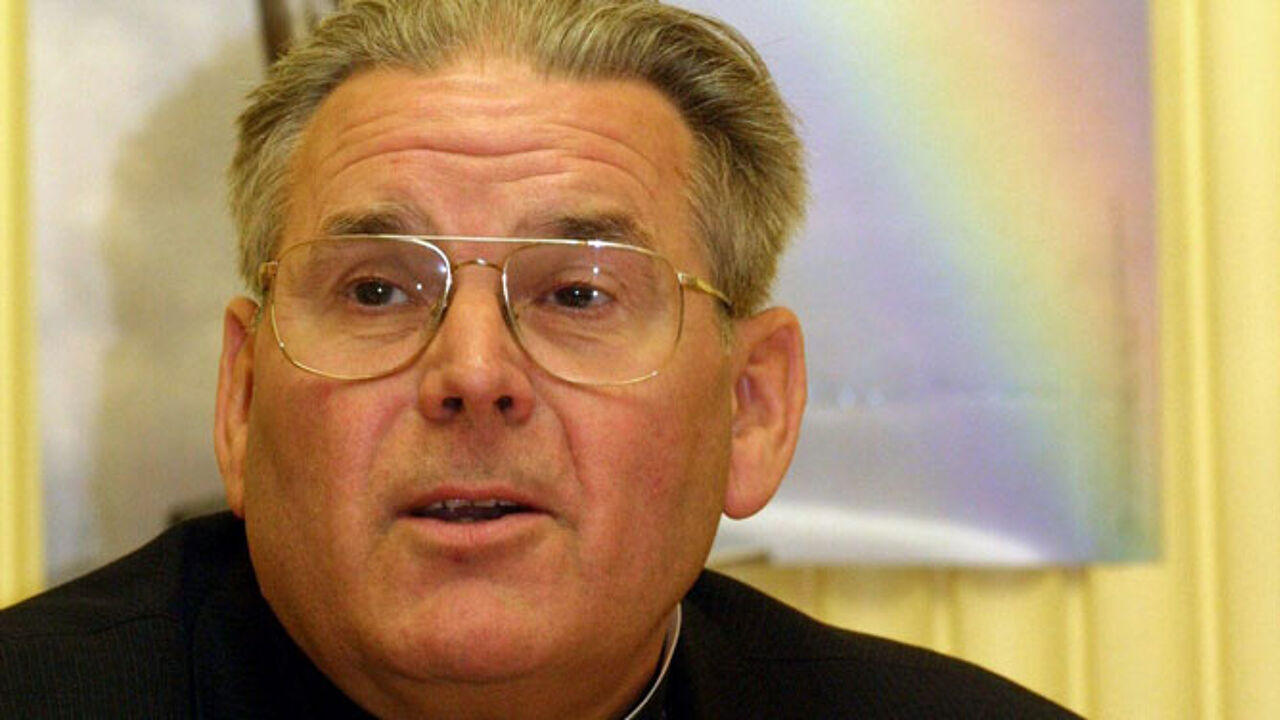 Vangheluwe was forced to quit his post of the head of the Bruges diocese after it emerged that he had sexually abused a then under-age family member in the 1980's.
He later admitted to sexually abusing a second nephew.
The Confederation of Belgian Bishops had asked Vangheluwe to contribute to the fund and the Bishop of Antwerp Johan Bonny told 'De Morgen' that the former Bishop of Bruges has agreed to do so.
The amount that Roger Vangheluwe will contribute will be decided over the coming weeks.
"At the end of December, after the parliamentary commission, we asked Roger Vangheluwe via the Nuncio and Rome if he would be prepared to make a contribution to the hand that the Church would like to use to reach out to the victims of abuse."
"His answer was affirmative, he wants to contribute."