Belgians on Costa Concordia unharmed
All six Belgians that were aboard an Italian cruise ship that ran aground on a rock off the coast of Tuscany are unharmed. The Belgian Foreign Ministry says that the owners of the Costa Concordia, Costa Crociere are taking measures to repatriate the Belgians as soon as possible.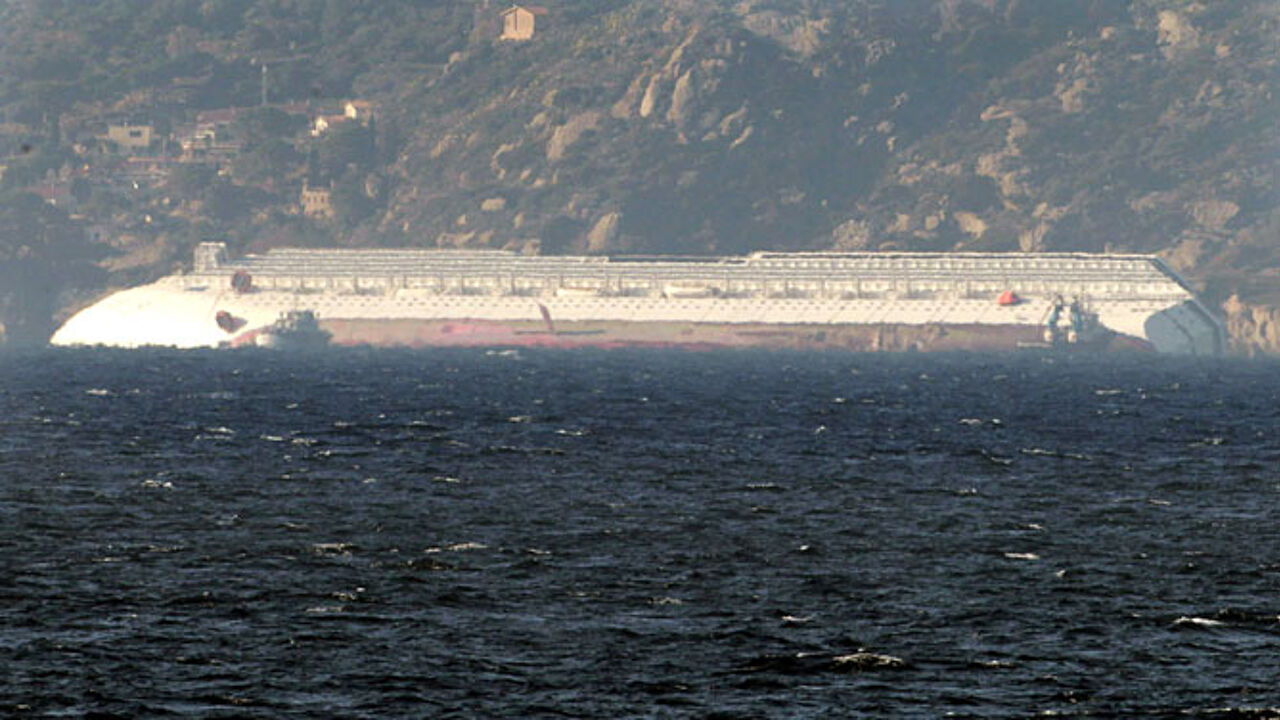 Three people were killed in the accident. The Costa Concordia was on a cruise of the Mediterranean when it ran aground on a rock, near to the island of Giglio.
3,200 passengers and 1,000 crew members were on board the ship. They included 1,000 Italians, 500 Germans, 150 French nationals and 6 Belgians.
The cruise company Costa Crociere has issued a telephone number for relatives of those on board the stricken ship: 0039/848 50 50 50.