Belgium spared rating downgrade
Belgium is not among the Eurozone countries that were giving a rating downgrade by the ratings bureau Standard & Poors on Friday. Both France and Austria were downgraded from AAA to AA+, leaving just four of the seventeen Eurozone countries (Germany, Luxembourg, Finland and the Netherlands) with the top rating.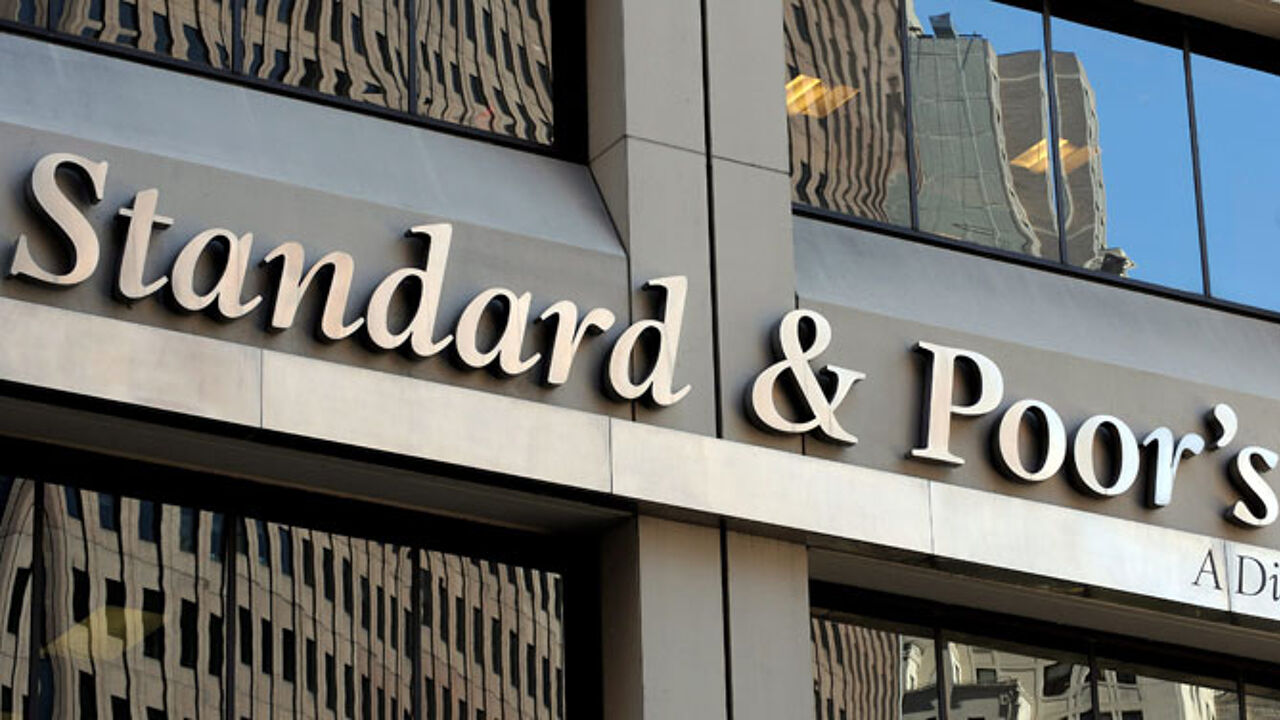 Belgium was already downgraded to AA+ last November, but this time are rating has remained unchanged.
There was bad news elsewhere in the Eurozone with Italy's rating being downgraded yet further from A to BBB+ and Spain's rating being relegated two positions from van AA- to A.
This is the first time that Europe's fourth biggest economy, Italy has been out of the A group. Italy now has the same credit rating as the Republic of Ireland, a country that has already had to ask the EU and the IMF for financial help.
Meanwhile, Portugal slipped back another two places in the ratings table from BBB- to BB.
Finance Minister "Good news for Belgium"
Speaking on VRT Radio 1's morning news and current affairs programme 'De ochtend' the Belgian Finance Minister Steven Vanackere (Flemish Christian democrat) said that Friday's Standard and Poor's report contained good news for Belgium as our country's AA rating is now linked to "outlook negative" rather than a "credit watch negative" prediction.
"What S&P has said is that it doesn't expect a further rating reduction for Belgium in the short term."