"Belgium's" Ambassador Gutman on Wall Street Journal front page
The US ambassador to Belgium, Howard Gutman, has made it on to the frontpage of the US edition of the Wall Street Journal with his tour of Belgian towns and cities. The ambassador has the ambition of visiting all 589 municipalities in Belgium, an enterprise he embarked upon in 2009 when he first became US ambassador here.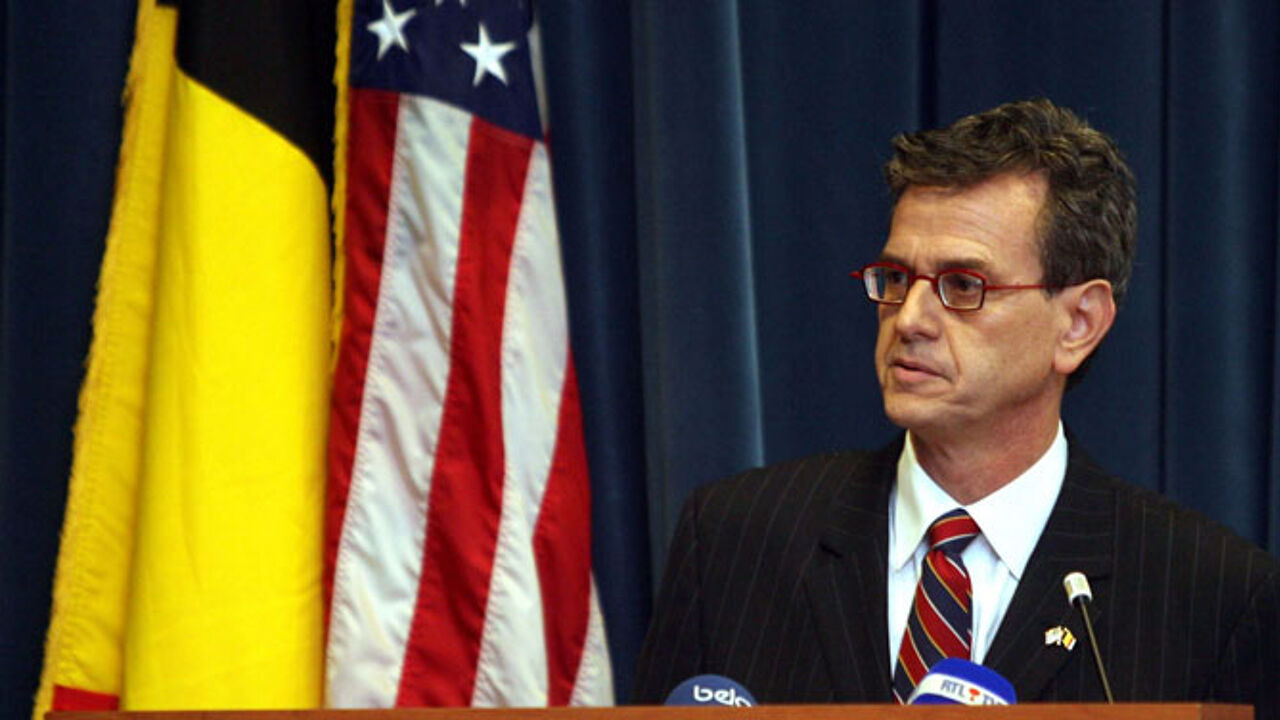 The Wall Street Journal caught up with Ambassador Gutman in the town of Tessenderlo. The ambassador hopes he can show a lead. "I want to see more Red Sox T-shirts in Belgium" he told the Journal, as apparently too many Americans tour Europe pretending to be "Canadians".
To keep track of his journey embassy employees colour on a map the towns he has visited.
The Wall Street Journal reminds its readers that Ambassador Gutman is a 'fast-talking, Bronx-raised New Yorker, Washington litigator and fund-raiser for President Barack Obama'.
The paper also notes that the Ambassador's eagerness to appear on TV was recently lampooned in a prime-time show where impressionists mock the country's stars and goes on to give us a flavour of the show: '"My name is Howard Gutman, your favorite American ambassador," says the actor wearing a pair of Mr. Gutman's trademark red-frame glasses. "We love your country so much, we all want to come and live here!"'
But all the roles played by the ambassador are put in the spotlight. On the 9/11 anniversary he organised an interfaith peace service in Brussels Cathedral and he also visited the town of Ieper, the scene of some of the bloodiest fighting in the First World War, on Armistice Day.
The ambassador recently had to play his part in selecting the country's best barman: 'Watched by his wife, Mr. Gutman went through the beer-pouring ritual, delivering some patter about his dishwashing abilities before watching Belgium's top waiters practice their serving techniques, sing and wax lyrical about the virtues of their watering holes.'
With glee the Journal also recounts how the Ambassador visited the small municipality of Buggenhout that prides itself on being the centre of Flanders. It has put up a statue to commemorate this. When the ambassador visited a second statue went up to commemorate this event too!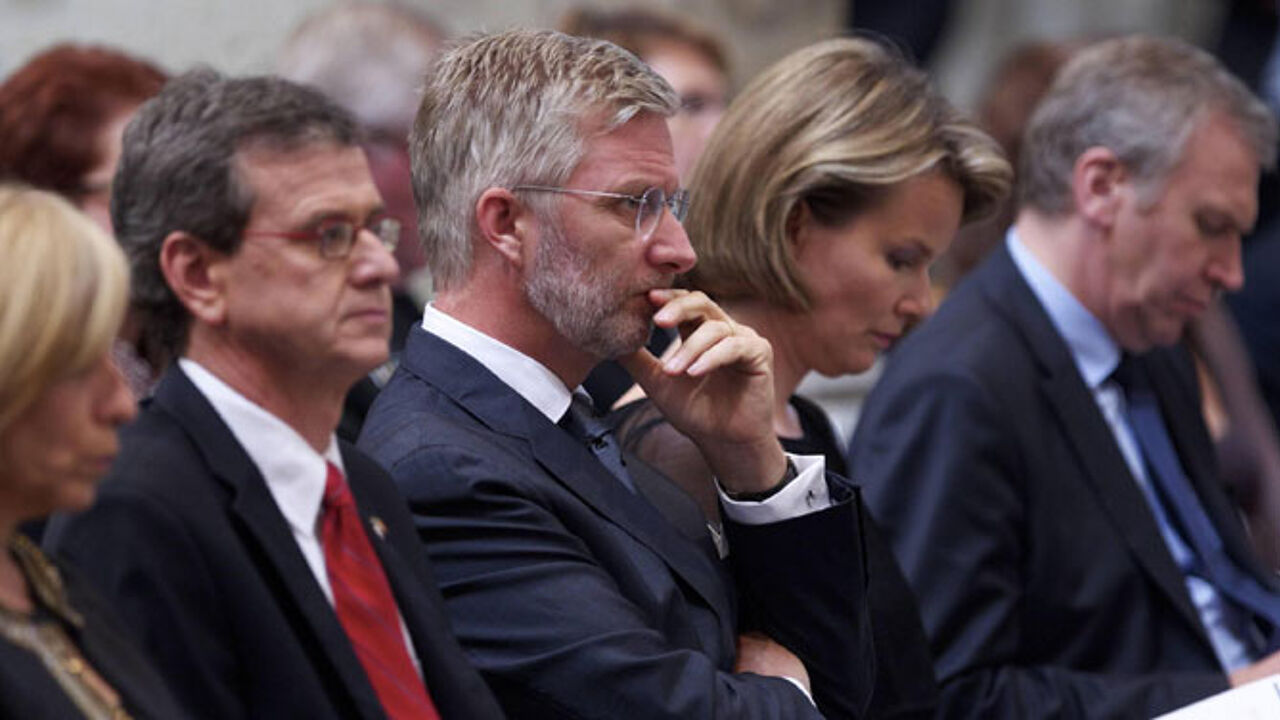 read the article in full