"Merkel and Sarkozy are undermining the European model"
The season of political receptions on the occasion of the New Year continued on Sunday as the Flemish socialist faithful gathered in Leuven to hear SP.A leader Bruno Tobback warn that German Chancellor Angela Merkel and French President Nicolas Sarkozy are undermining the European model.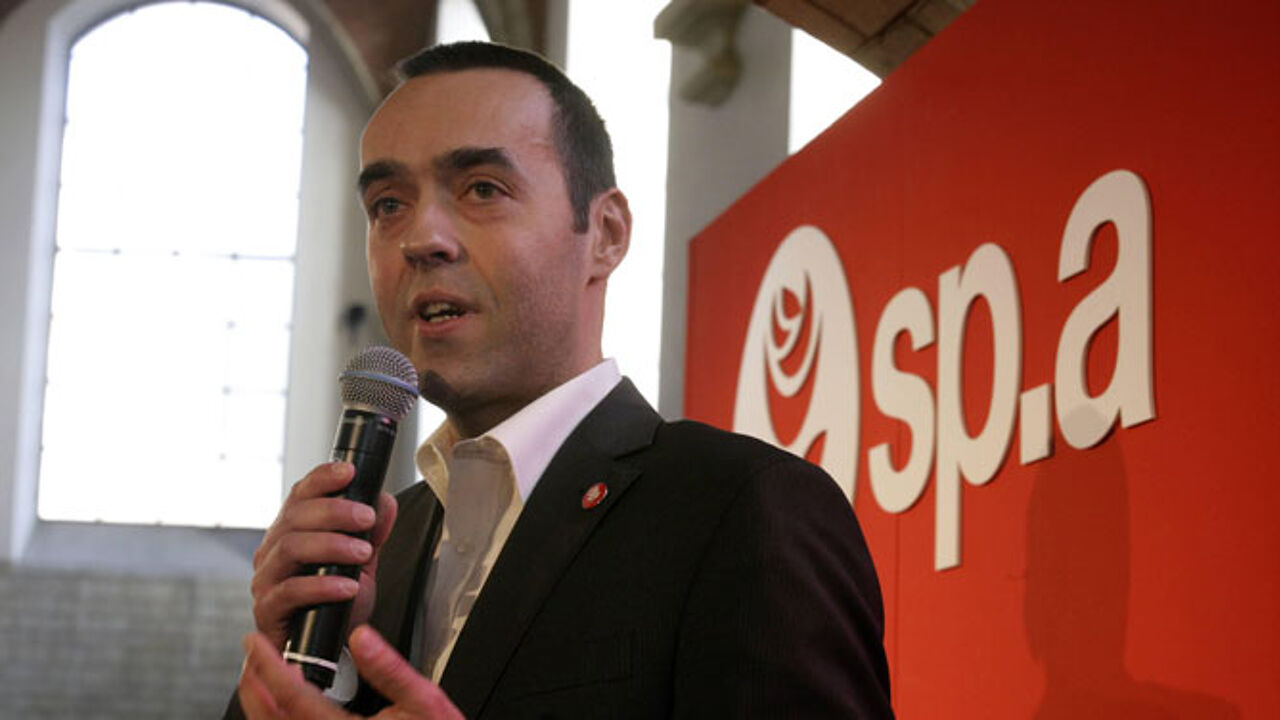 The Flemish socialist leader also came down against a Europe that opposes redistribution and social and economic progress.
Bruno Tobback: "I am well within my rights to protest when I see that the crisis is inspiring people like Angela Merkel and Nicolas Sarkozy to undermine a Europe that guarantees social and economic progress and redistribution."
Mr Tobback also accused Europe of having rules and tellings-off for countries were wages are too high, but not for countries where they are too low.
The SP.A leader, who does not believe in generational conflict, insisted that in spite of cuts the state must guarantee services: "It's not about a generational conflict between a 23-year-old student and a 60-year-old retired building worker. It's about choosing in favour of a society that offers the opportunity to do what is necessary for both."