Aalst has its first Carnival Princess
For the first time ever the fair city of Aalst, the capital of carnival in Flanders, has a Carnival Princess instead of a Carnival Prince.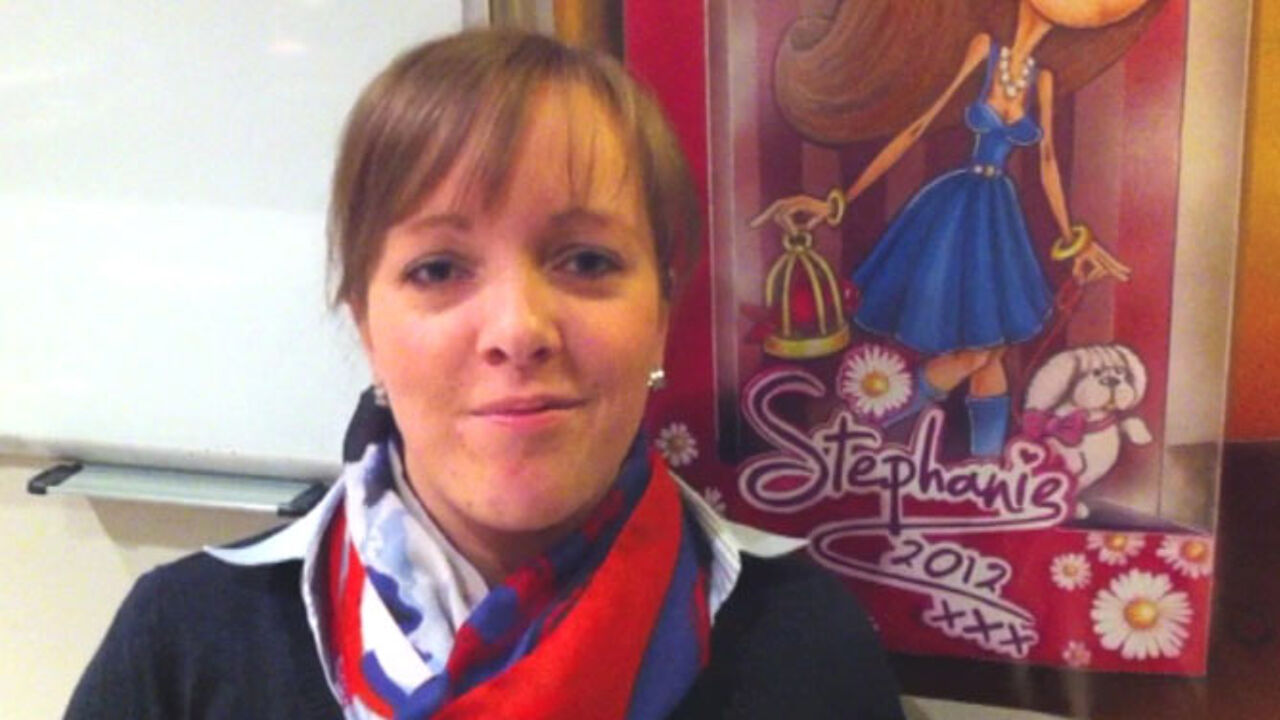 The lucky lady is 25-year-old Stephanie Daeleman, who was crowned on Saturday night.  She believes her appointment is important for the role women play in carnival. Stephanie is no stranger to the duties of Prince Carnival because her partner served as Carnival Prince eight years ago.
Stephanie works in a bank and has been celebrating carnival with much gusto since the age of 15.
As the title Carnival Princess does not yet exist officially Stephanie Daeleman received the title of Carnival Prince instead.
It's the second year in a row that no election needs to be organised in Aalst because there was only one single candidate.
The good people of Aalst will celebrate next year's carnival on 19, 20 and 21 February.