PM confirms more austerity on the way
The Prime Minister, Elio Di Rupo (Francophone socialist), has warned that additional measures will be required at the time of February's spending review in order to rein in the budget deficit, but also had news of a discovery.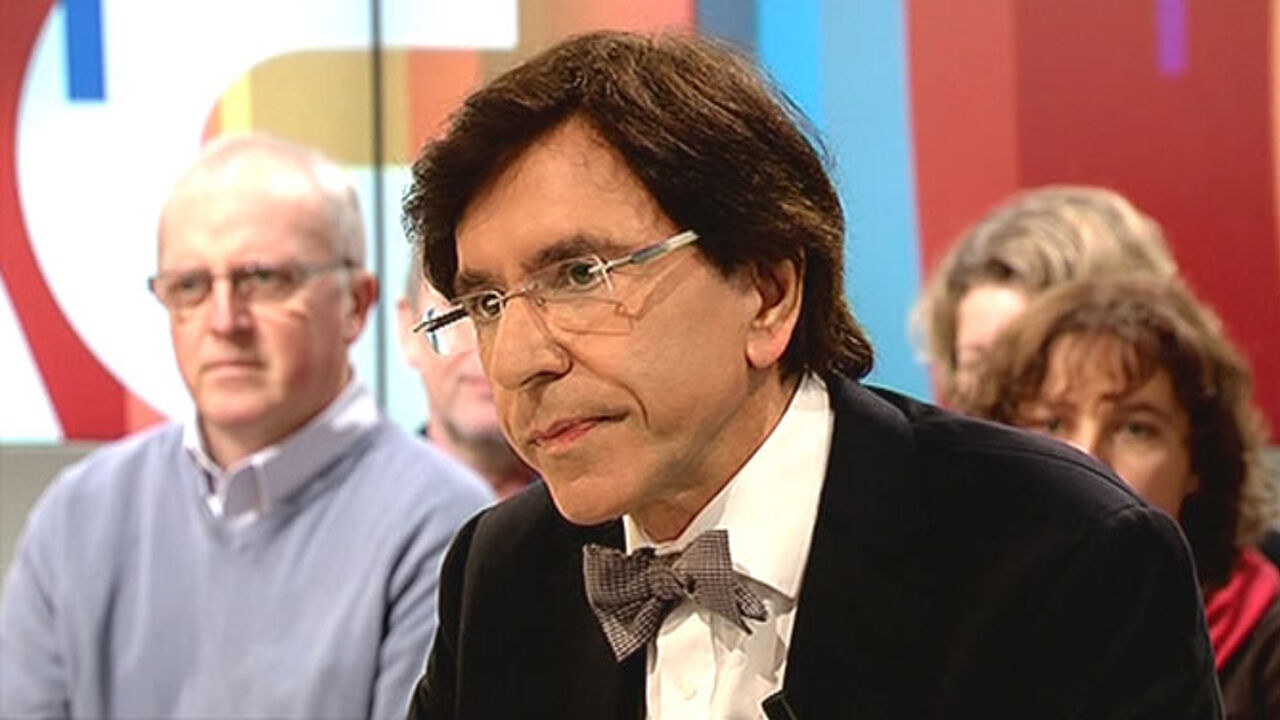 The measures will be needed to order to limit the budget deficit to 3% in 2012. Mr Di Rupo refused to be drawn on the size of any 'extra effort' at this point in time: 'We will take account of the new parameters. It's too early to say what the measures will be. The government will decide in February."
The Premier is not impressed by speculation by the US debt rating agency Standard & Poor's that it may have to downgrade Belgium's creditworthiness if the national debt continues to rise. Mr Di Rupo insisted that Belgium's debt burden had grown as a result of the banking crisis and the Fortis rescue as well as the economic crisis and noted that this wasn't the fault of government or citizens.
Quizzed on VRT TV about his government's state reform project the Premier noted that the necessary legislation could be passed in 2012 with a start to the preparations for the transfer of powers being made in 2013.
Mr Di Rupo acknowledged that since he had become Prime Minister he had discovered a different Flanders not akin to the discussions and rows in Parliament: "There is a Flanders that is very warm where people stand together. It is very important for me."
The Prime Minister stressed the reforming nature of his administration with structural reforms in the field of pensions and labour market policy as well as state reforms: "It had been impossible to find a compromise with Bart De Wever on such issues" he noted.