Two anglers dead after boat capsizes
A boat capsized five kilometres off the port of Zeebrugge on our North Sea coast on Sunday morning.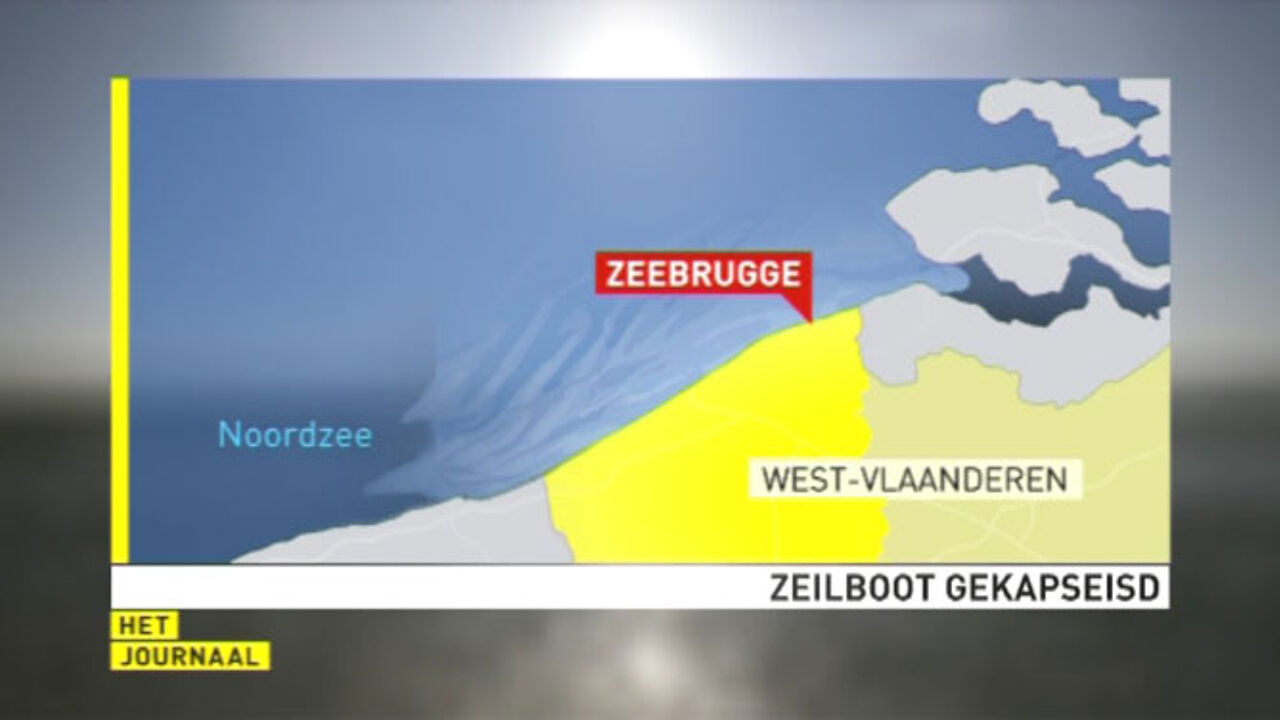 The capsized yacht was noticed by a yachtsman around 8:40 CET. He then immediately sounded the alarm.
The Ostend coastguard was alerted. They managed to pick up one man from the stricken vessel who was then taken to hospital where he later died.
A second person who was on the boat is still missing. The search operation was abandoned just before 14:00 CET. There is practically no chance that the missing angler will still be found alive. The boat is being towed to the port of Ostend where the cause of the accident will be examined.