Body parts in Bruges canal
Body parts have been recovered from one of the canals of Bruges. Bruges public prosecutors say that the body parts belong to a man.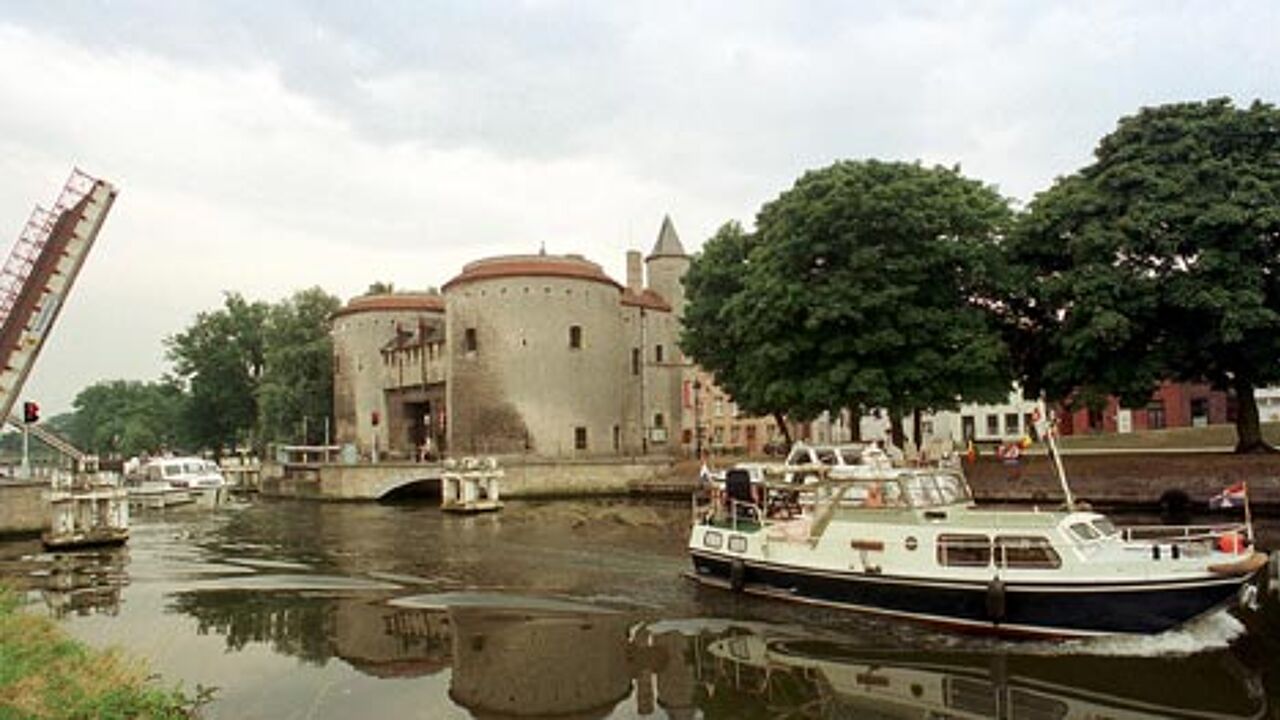 The body parts were found in the Ringvaart canal and have been taken to a local hospital for an autopsy. Investigators are also attempting to establish the man's identity.
DNA from the body parts is being compared with that of persons reported missing.