More uninsured drivers on Belgian roads
Figures from the Joint Insurance Fund show that there has been an increase in the number of accidents involving drivers that are not insured.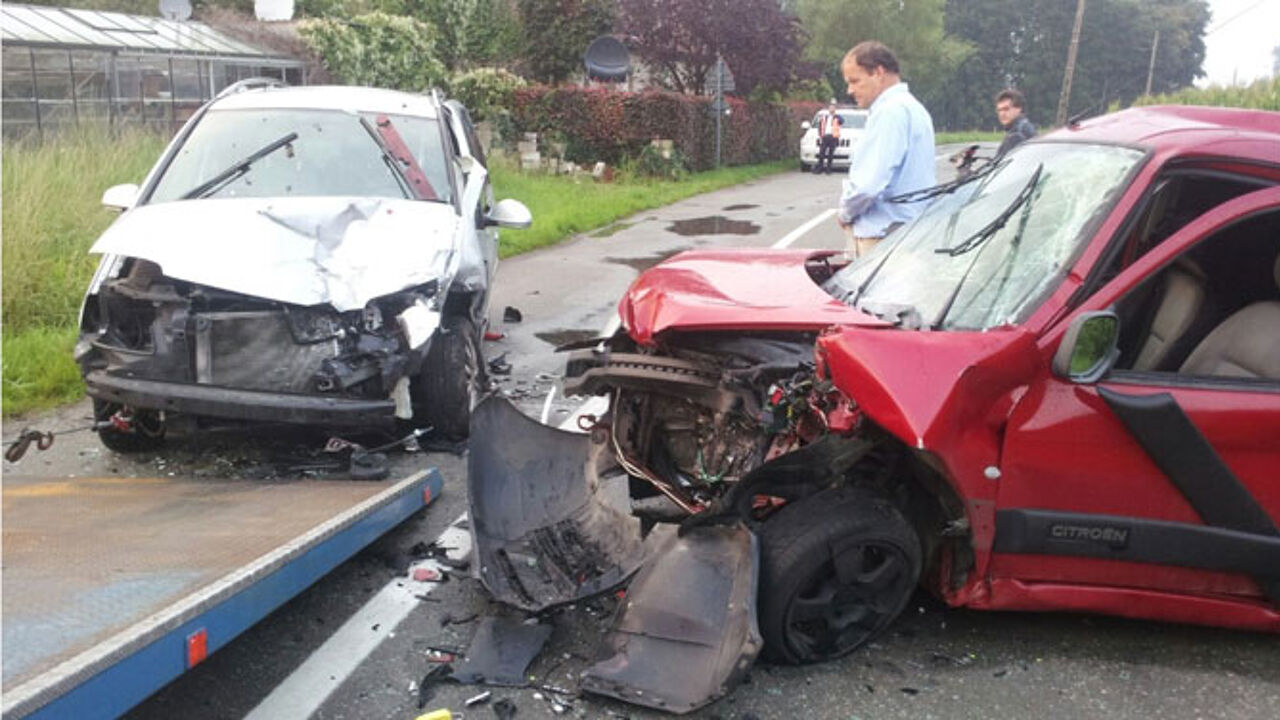 The Fund makes payments to motorists involved in smashes with uninsured drivers. Last year the Fund received 8,357 applications. That's an increase of 433 applications or a 5% rise in comparison with 2010.
The Fund's Johan Muyldermans says that the economic crisis is to blame for the surge: "More and more people are unable to pay their insurance premium."
The situation is exacerbated by a rise in the number of accidents.
The Joint Insurance Fund estimates that 1.2% of drivers - around 70,000 cars in all - are driving about on Belgian roads without any insurance whatsoever. Uninsured vehicles are hard to track down. The sector is now banking on a new databank, Mobivis, which should help to detect uninsured drivers as early as this year. The databank combines data from the police, the insurers and the Registration Authority.