Naturalisation: many hope to beat the deadline
The Belgian Parliament's Naturalisation Committee is now struggling to process 40,000 dossiers from people who want to acquire Belgian nationality.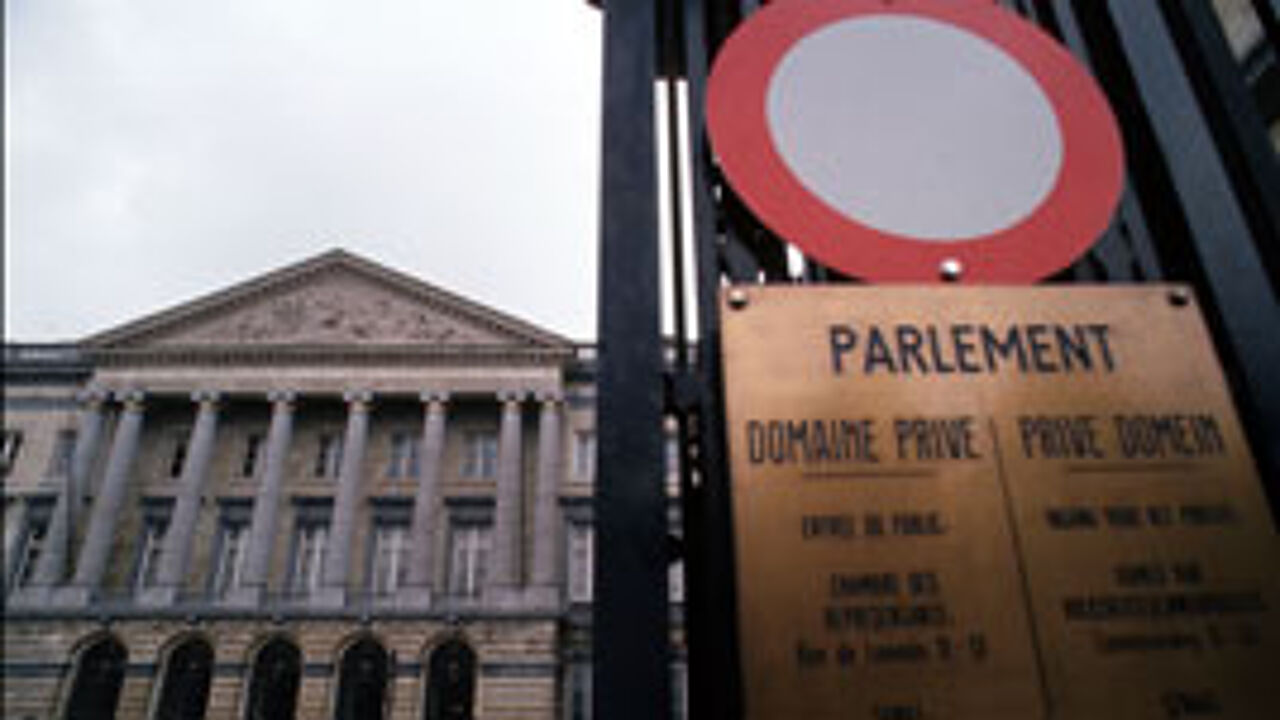 The Belgian Parliament is tightening the rules for people who want to become a Belgian and as a result many people are now filing an application in an attempt to beat the deadline.
A further 3,000 dossiers require further advise from the Brussels public prosecutor's office. A spokesman for the office says that it is not bound to give such an advice and simply doesn't have the folk to deal with the matter.
Flemish nationalist lawmaker Theo Francken believes that the prosecutors are not on the right track: "When I read the legal motivation of the Brussels prosecutors all I can say is that their interpretation is not correct. Of course, they have too few staff and not enough time. I believe that they want to say in practice this law cannot be implemented."