Pukkelpop: "Tickets must be reimbursed"
A group of scientists at Leuven University say that everybody who bought a ticket for the Pukkelpop music festival last year has the right to be reimbursed. The festival was abandoned after a freak storm devastated the site killing five.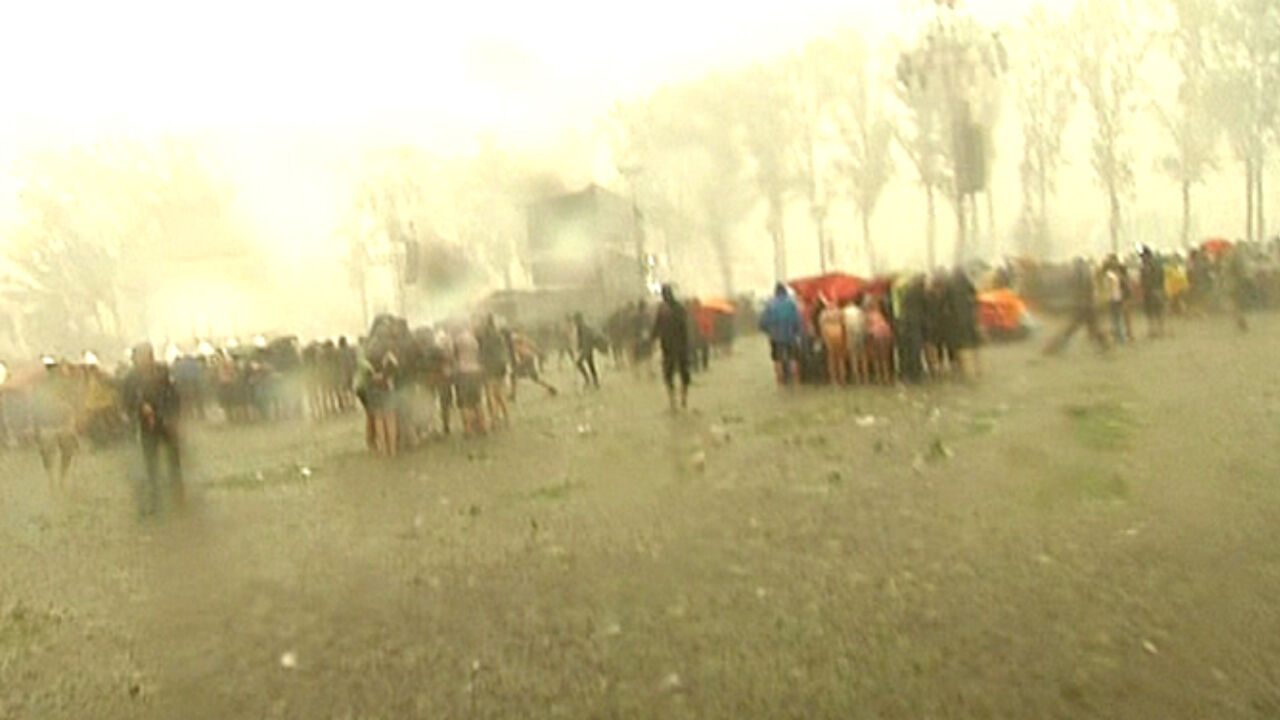 The scientists told the legal publication Juristenkrant that compensation in the form of food and drink vouchers was not sufficient.
Professor Ilse Samoy confirms that the Pukkelpop organisers were legally in their rights to abandon the festival because of factors beyond their control, but this does not mean that the organisers are not bound to reimburse people who purchased a ticket.
The festival organisers were counting on a system that they put up for the next three years under which ticket holders would be compensated in the form of food and drink vouchers. The Leuven researchers say that this system is not sufficient because it is only accessible via the internet and limited in time.
Some 80,000 ticket holders have accepted vouchers. A further 10,500 ticket holders have renounced their right to any repayment. A group of 350 ticketholders are pressing for ticket reimbursement via the courts.