Recognition for Belgians at Golden Globes
Several Belgians were honoured at the Golden Globe awards in Hollywood on Sunday night.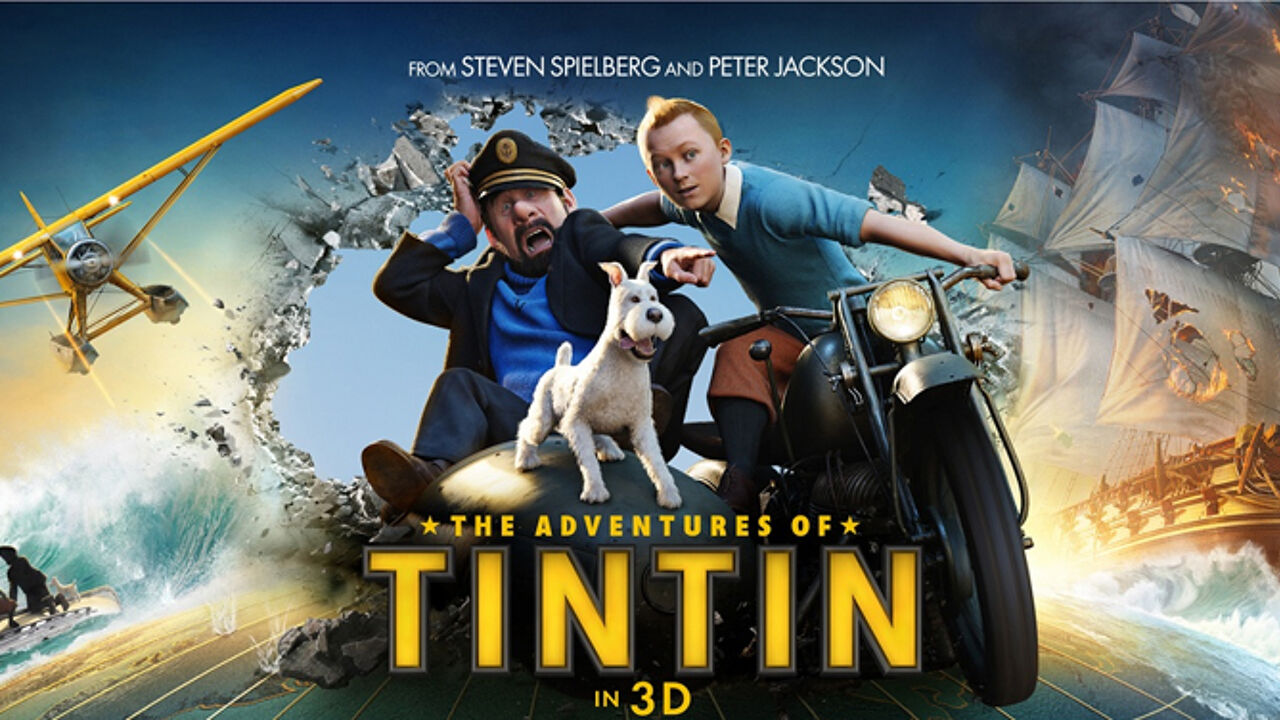 The Brussels Philharmonic and the Brussels Jazz Orchestra received an award for the music that they made for the French movie 'The Artist', a silent black and white film. Musician Jef Neve was also involved in the recording.
For the Brussels Philharmonic it's already the second time that they land an award after receiving a Golden Globe for music for Martin Scorsese's film 'The Aviator' in 2005.
Steven Spielberg's Tintin movie, "The Adventures of Tintin: The Secret of the Unicorn", inspired on the adventures of the intrepid Belgian reporter won the award for the best animation film.
The Belgian directors Luc en Jean-Pierre Dardenne failed to land the award for best foreign language film with their movie "Le gamin au vélo". The Iranian film "A Separation" by Asghar Farhadi won the award.