Coldest night of the "winter" so far
Last night the coldest temperatures so far this winter were recorded. In Elsenborn in eastern Belgium temperatures plummeted to -8.2° Celsius. In Ukkel in Brussels -2.2°C was recorded.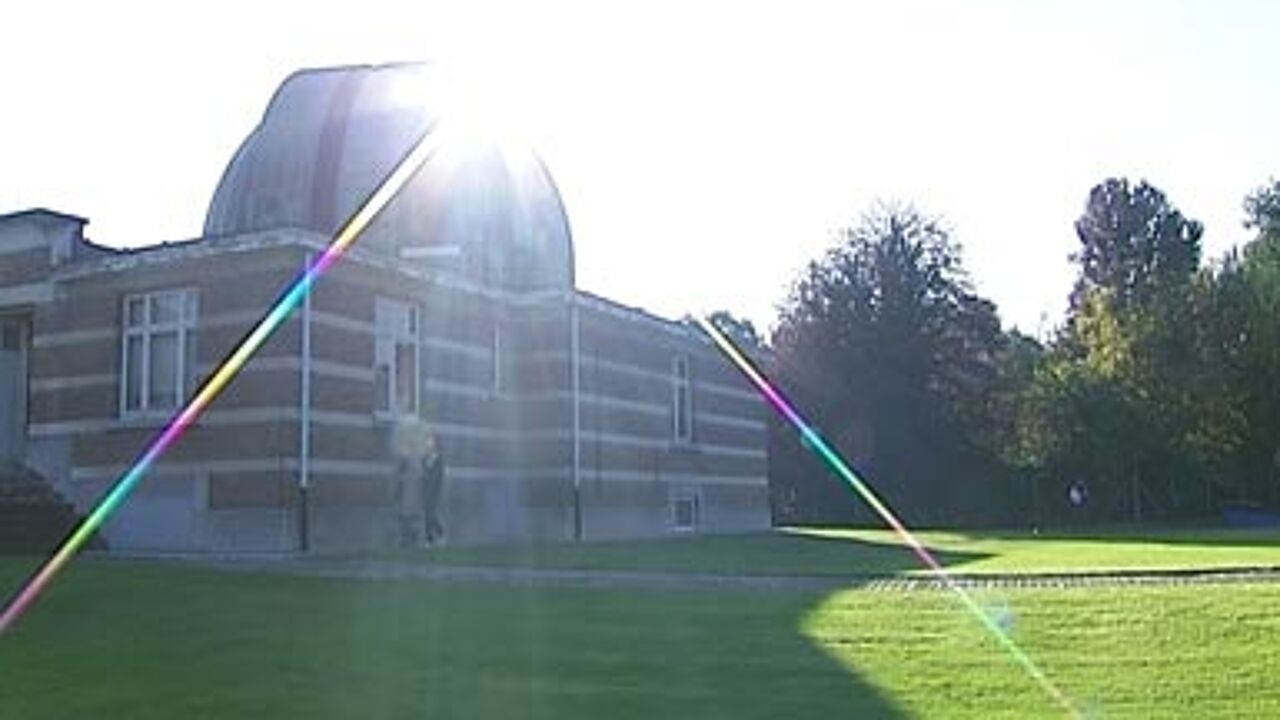 So far this winter scarves, hats and gloves had seemed obsolete, but now for the first time this winter freezing temperatures have been recorded across the country overnight.
In Kleine Brogel in Limburg it froze -5.8°C. In Antwerp temperatures dipped to -4.4°C, while even on the coast at Ostend a low of -4.7°C was registered.
The cold snap is music to the ears of our fruitgrowers. They are pleased that temperatures have at last reached their normal levels. The cold is needed for our fruit trees. The cold means that their defence mechanism against the winter is triggered. The trees live at a slower pace and buds appear more rarely. As a result there is less chance of damage due to the frost.